One Million ePayments Accounts Frozen on FCA Orders, AML Concerns
Anti-money laundering concerns strike another business dealing with crypto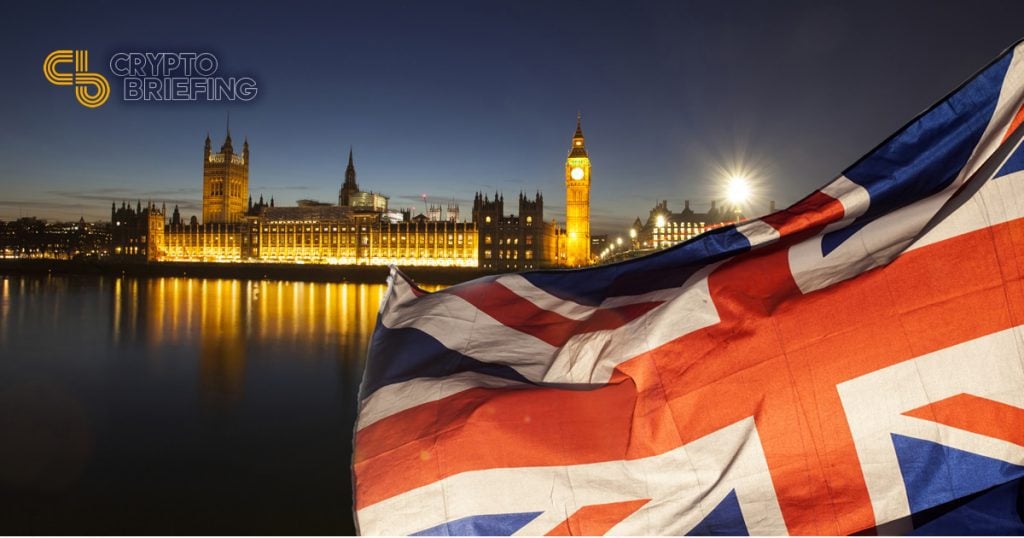 Around one million payment accounts were frozen when the UK's financial watchdog ordered ePayments Systems to halt its operations due to AML concerns. The payment processor was popular among traders for its crypto to fiat transfers.
ePayments Systems Halts Its Operations
One of the largest electronic money institutions in the UK has been forced to halt its operations due to increased concerns over its anti-money laundering (AML) procedures. According to a statement from the company, ePayments Systems Ltd has agreed to suspend all of its activity after a review from the Financial Conduct Authority (FCA), the top financial watchdog in the United Kingdom, identified "weaknesses that required remediation."
The platform previously allowed users to exchange cryptocurrencies and fiat as it was closely affiliated with Digital Securities Exchange, a UK-based cryptocurrency exchange. The exchange was registered with the FCA as an agent of ePayment Systems Ltd.
ePayments targeted its services, including its debit card, at cryptocurrency traders⁠—allowing them to transfer Bitcoin, Litecoin, Ethereum, Bitcoin Cash, and Bitcoin Gold to-and-from crypto wallets at a competitive rate.
It is still unclear what weaknesses the FCA found in ePayments Systems. As the company has been registered in the UK and licensed by the FCA for issuing electronic money and conducting payment transactions, its users were required to pass extensive know-your-customer (KYC) procedures and disclose their personal information in order to setup their accounts.
FCA Cracks Down On Payment Processors Following Brexit
Apart from the statement published on its website, ePayments has sent out emails to its users, giving out details about the results and consequences of FCA's latest review. The company's one million user accounts cannot be accessed and users will be unable to transfer, deal, withdraw, deposit their funds, or use their ePayments cards.
The decision to halt all operations reportedly came after an agreement with the FCA, the company said but didn't disclose what steps it will take to remedy the situation.
According to Nikita Zuborev, a senior analyst at Bestchange, this was most likely caused by enforcing the Fifth EU Anti-Money Laundering Directive (AMLD5). The directive, which came into force in January, introduced regulations aimed at cryptocurrencies and providers of crypto-related services like exchanges and wallets.
Zuborev told Russian news outlet RBC that the directive has already affected many companies dealing with online payments, including cryptocurrency exchange Deribit which was forced to leave the EU and move its operations to Panama.
The FCA's tightening grip over the UK payments market has pushed out N26, a mobile banking provider, out of the country as well. The company's European banking license is no longer valid after Brexit, which is why it will stop operating in the UK in the following month.
While it's mostly companies that deal with regulatory issues such as this one, ePayments customers might also be required to participate in the "remediation." Viktor Pershikov, a leading analyst at 8848 Invest, said that ePayments could request additional documents from its users confirming the sources of their funds to determine the feasibility of financial transactions within the platform, he told RBC.