FCA Invites UK Crypto To Sign Up For Mystery Regulation
Sign up! For what? We don't know!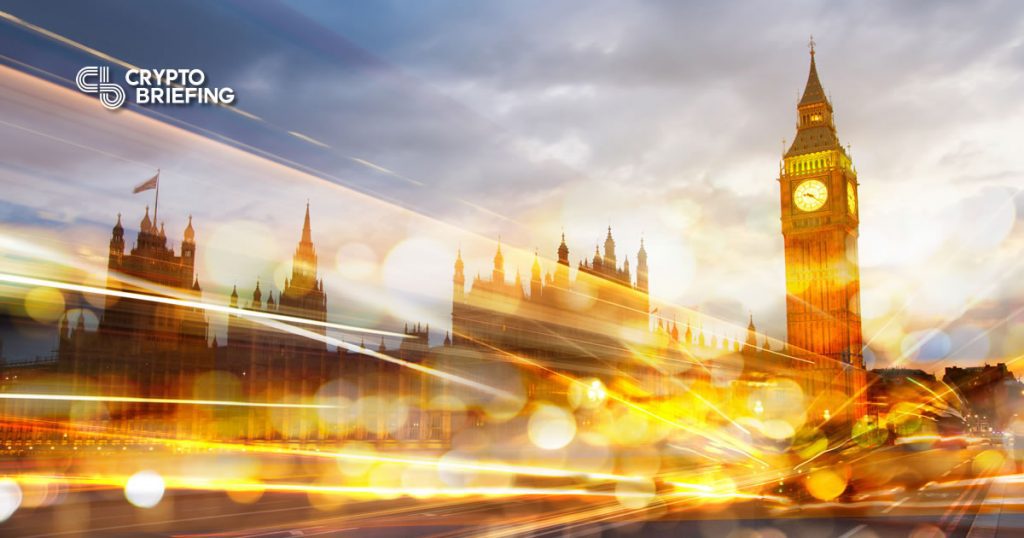 It appears the UK's financial watchdog is laying the groundwork to regulate crypto as it starts requesting blockchain companies to register with them. The catch is these companies will need to take a leap of faith, as they'll be committing themselves to a framework that hasn't actually been finalized yet.
In a recently released consultation paper, the Financial Conduct Authority (FCA) has said that, in its role as AML/CTF supervisor for the UK's crypto assets industry, it is planning on opening up registration for its… [insert hypothetical regulation here]… in January 2020.
Pending full ratification, and following a consultation period until mid-December, the FCA will charge companies a $5,000 registration fee followed by periodic fees determined, in part, by members' revenue.
David Prais, Chairman of the Greater London Investment Fund, which provides funding for businesses looking to grow in London, welcomed the initiative as a "positive move for the [crypto] industry", believing the $5,000 registration fee, inexpensive by most standards, is designed to encourage as many cryptocurrency businesses as possible to become FCA-regulated.
For businesses, SMEs and up, the main appeal is that the £5,000 fee will be a relatively inexpensive means to receive recognition from the FCA. "It is probably deliberate, to try and get people to register," he explained.
"You can basically get regulated at a very low entry price," Prais added. They don't mention what the ongoing costs will be, but as it will entirely be funded by the companies they regulate, ongoing fees could well increase as the FCA hires staff to oversee a growing domestic cryptocurrency industry.
---
A leap of faith for UK crypto and blockchain business?
According to the consultation paper, the new regime will not impact how cryptocurrency businesses deal with their customers. It is instead focused on ensuring UK businesses adhere to the 5th anti-money laundering directive (5AMLD), which also comes into force this January.
That said, the exact scope of the regulation has not been confirmed. "The Treasury has not, as yet, finalised the activities to be included in the scope of the MLRs, and the requirements that cryptoasset businesses will need to comply with", reads the paper.
"We have no idea what rules they'll implement", said Prais. You can join now when it's easy and inexpensive, but "…once you start down the tunnel, you're in the tunnel", Prais said. Although they'll likely be light-touch at this stage, "As time goes on it will become a progressively heavier and heavier touch".
One of the main benefits of regulation is it will help connect the regulator to companies and projects working in the space. But in their quest to protect investors from fraud and bad actors, regulators rarely relax their requirements as time goes by.
Rules for internet-based payment solutions started off light in the 1990s; twenty years on online payment processors are required to use multiple authentication processes and adhere to strict data privacy laws.
Crypto regulation was always inevitable and UK businesses are already beginning to feel the effects. The FCA's proposal to prohibit on retail access to crypto derivatives received significant backlash from the industry, but it's not certain whether they'll press ahead with the ban.
That said, it is a promising sign that crypto is moving from fringe activity into a respectable segment of the burgeoning fintech industry.