CoinShares Attacks UK Watchdog Over Proposed Crypto Ban
The company believes the FCA has displayed a lack of understanding about the industry.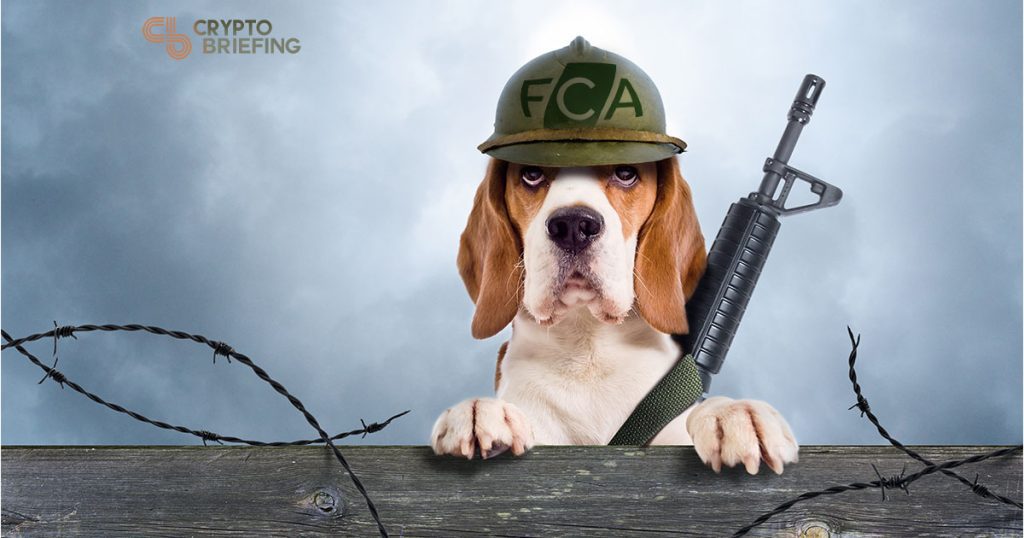 London has an unusual number of strings to its bow. Not only is it one of the largest financial centers, it is rapidly becoming a leading hub for fintech investment. Last week a leading lawyer suggested that regulators are making London an "incredibly positive" place for crypto.
But the Financial Conduct Authority (FCA) may soon change that narrative. Earlier this year, the UK regulator proposed a total ban on cryptocurrency derivatives for retail buyers, arguing that these complex products are unsuitable for all but qualified investors.
The proposals – which are still in the consultation period – have brought the industry out in arms. London-based digital asset manager CoinShares is now spearheading a campaign against the ban, as well as challenging the watchdog publicly.
18/ We'll spare you the rest, but they're all in here if you're interested ? https://t.co/id93D09z9a

Clearly, @TheFCA have sought to paint crypto investors in broad strokes, thus their belief that we need an outright ban on crypto ETNs in order to protect these hapless victims.

— CoinShares ?‍? (@CoinSharesCo) September 26, 2019
"We believe that the FCA has not provided sufficient evidence to justify the proposed ban," reads an official CoinShares announcement. The FCA's research "demonstrates a lack of understanding" and has cherry-picked data "in order to illustrate its perception of cryptoassets."
In particular, CoinShares wants to challenge the proposed ban on ETNs, which allow investors to gain exposure to cryptocurrencies without holding the underlying assets. XBT Provider, a CoinShares subsidiary, already provides trackers for major cryptocurrencies, including Bitcoin (BTC), Ether (ETH) and most recently, XRP.
The FCA's website has received more than two hundred complaints since the proposed ban was published earlier this year. According to CoinShares, that's more than double the feedback from any other recent proposal.
Some sources speculate that CoinShares is taking a strong line against the proposals because they would have a catastrophic effect on their business. "CoinShares are fucked," said one investor. Speaking on condition of anonymity, the investor said that the FCA had singlehandedly undermined CoinShares' entire business model.
But Daniel Masters, CoinShares' Chairman, was quick to rebut these claims. "No, this ban would not be catastrophic for CoinShares (or XBT Provider)," he told Crypto Briefing. It would only impact products sold to UK retail investors, Masters said, and the company "will absolutely continue to manage and operate the ETNs for all investors."
Instead, CoinShares' opposition to the proposals stems from "an extremely frustrating course of events for UK retail investors," Masters said, adding that most investors will be denied crypto-asset exposure, and the remainder pushed onto unregulated providers.
Other industry figures also downplayed the damage caused by the proposed ban. "'Catastrophic' is a bit far-fetched," said Laurent Kssis, Director of CEC Capital. Kssis highlighted that "the industry will inevitably thrive around a regulatory framework that is needed to drive the digital asset evolution to safer and secure investments."
"But we all need to assess what is considered ill-suited vehicles," he added, "[and] I fully support the concerns that CoinShares have."