UK's Moderate Regulators Are "Incredibly Positive" For Crypto, Says Top Fintech Lawyer
Leading lawyer believes the UK has the right regulatory approach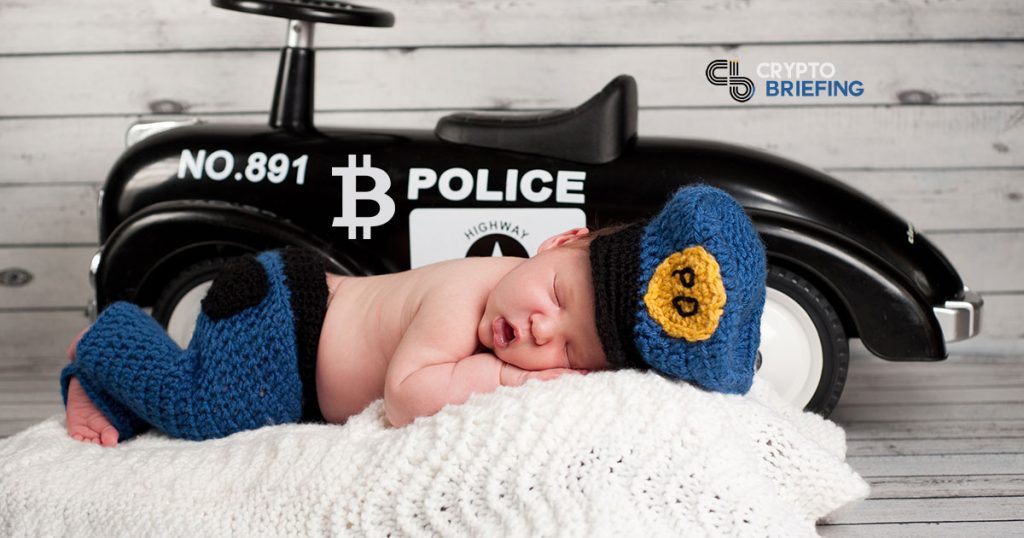 It's commonly assumed that the best regulatory attitude towards bitcoin and other cryptocurrencies is a proactive one. But a leading lawyer is contradicting this common wisdom, saying that the best approach is to accommodate crypto into existing legal frameworks, as the UK is now doing.
Martin Bartlam, Partner at DLA Piper and one of the world's leading legal experts in financial technology, says that the UK's track record on cryptocurrencies had been "incredibly positive." At an event in London last night, Bartlam said that rather than rushing to introduce new legislation, British regulators have been relatively inactive and kept regulation simple.
"It's almost hardest to see what [the UK's] done, but in a way that is the beauty of it," said Bartlam. Rather than new laws recognizing crypto as its own asset class, as the PACTE Law did in France, the British approach has been to use existing legislation wherever possible.
"They've not made it more complicated, there's no additional compliance or analysis that you need to do," explained Bartlam. "They've really kind of created an opportunity for people to do business the way they always did business using digital assets."
DLA Piper is one of the largest legal firms in the world, covering all aspects of corporate law. Operating in more than forty countries, including the U.S., it regularly publishes reports on the legal status of digital assets, including security tokens and ICOs.
"The U.S. is the interesting one," Bartlam explained. After showing strong interest in cryptocurrencies, regulators in the largest capital market "have really struggled to present a clear policy in terms of what it is they're trying to achieve."
Not only is that "frustrating," Bartlam said, it also makes it "harder for businesses to operate in the U.S. and other jurisdictions."
---
UK Is Serious About Crypto
The U.K.'s approach to cryptocurrencies has not always been well-received. The Financial Conduct Authority (FCA) proposed an outright ban on crypto derivatives for retail investors, as well as pushing for wallet providers to collect private data about their clients.
But British officials have been "quite supportive" of digital assets, Bartlam said. As the world's largest financial center, London has the expertise to analyze new technology far more effectively than rival jurisdictions.
In contrast, Bartlam is skeptical about the long-term viability of countries such as Malta and Gibraltar, which have turned themselves into crypto-friendly jurisdictions. However, he says, they may lack the technical and legal expertise for a serious regulatory environment.
The IMF expressed concerns earlier this year that holes in Malta's DLT laws, as well as an overstretched regulator, could create opportunities for criminals to bypass AML controls, which could jeopardize the country's position in international finance.
Major financial centers, such as Switzerland and Luxembourg, have the greatest potential to become serious players in the digital asset space, Bartlam added.
"Having a big sophisticated group of people who are actually coordinating an approach to something is massively powerful," he noted. "That's the reason why the UK regime is quite positive."