El Salvador to Distribute $30 in Bitcoin to Adult Citizens
The Central American country's Bitcoin move has been applauded by the crypto community, but it needs to convince its own citizens to participate.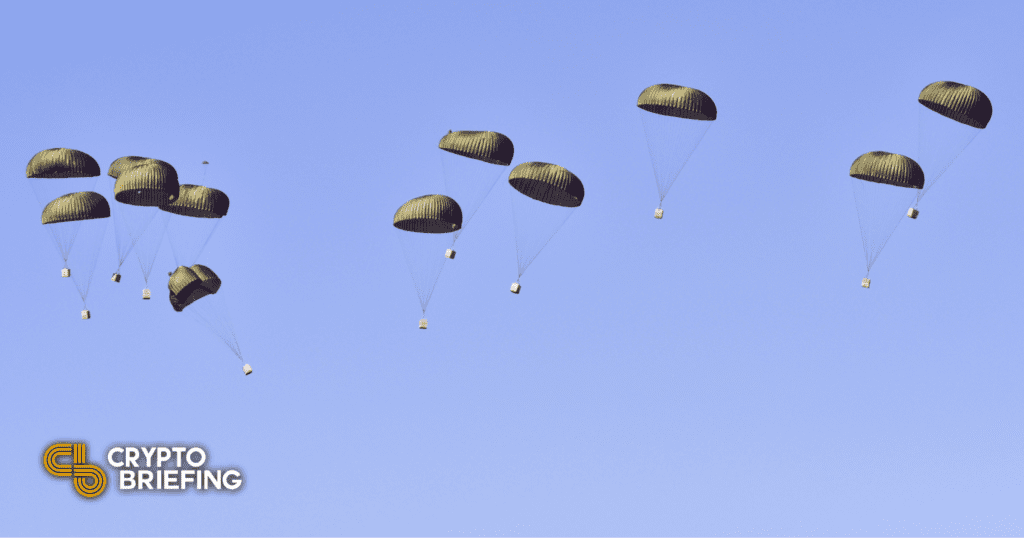 Key Takeaways
Every Salvadoran adult citizen who downloads the country's official wallet will receive a free $30 worth of Bitcoin, President Nayib Bukele announced last night.
The country's Bitcoin law will come into effect on Sep. 7.
If 4.5 million Salvadoran adults start using Bitcoin, it will represent a 2.5% growth in Bitcoin's global user base.
In order to jumpstart Bitcoin adoption in El Salvador, the government will distribute $30 worth of the asset to every adult citizen who downloads the official Bitcoin wallet app.
El Salvador Airdropping Bitcoin
El Salvador is organizing a Bitcoin airdrop.
President Nayib Bukele announced the distribution last night as the Central American country starts to onboard its adult population to the Bitcoin network. All adult citizens will be eligible to receive $30 worth of Bitcoin when they download the country's Bitcoin wallet app. If the program manages to capture the attention of most of the 6.45 million citizens, 4.5 million being adults, the program could cost well over $100 million.
The influx of $4.5 million new users to the Bitcoin network would also grow the asset's global user base by 2.5%, according to on-chain analyst Willy Woo.
Assuming all 4.5m adults in El Salvador take up this offer, it's roughly a 2.5% overnight boost to #bitcoin's global user count. https://t.co/KwkYvb2fEE

— Willy Woo (@woonomic) June 25, 2021
As El Salvador's mobile data coverage isn't as strong as in other more developed countries, the Bitcoin app will not need any data to function. A simple cell connection will be enough to transfer Bitcoin peer-to-peer and receive the airdrop. During last night's address to the nation, President Bukele stated that the country's Bitcoin law would come into effect on Sep. 7.
Since Bukele announced his plans to make Bitcoin legal tender in El Salvador, other Latin American countries have taken steps to follow suit, likely due to the region's history of debt problems and dependence on the U.S. dollar. Paraguay is the next country expected to adopt Bitcoin as legal tender, with the legislation due to be discussed next month.
Despite the enthusiasm cryptocurrency enthusiasts have shown for El Salvador's Bitcoin plans, the country has faced some resistance. The opposition party Farabundo Martí National Liberation Front is taking efforts to derail the country's Bitcoin law, while the World Bank also recently denied Bukele any assistance with introducing the asset as a legal currency.
Disclaimer: The author held ETH and several other cryptocurrencies at the time of writing.