El Salvador Has Bought Its First $10 Million of Bitcoin
The country's president announced today that it has purchased 200 BTC.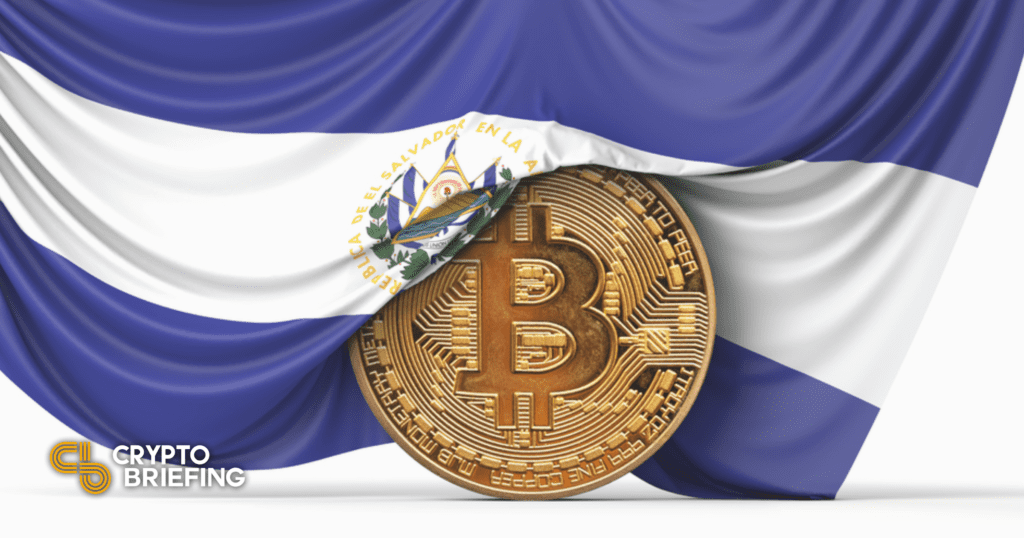 El Salvador has bought $10 million of Bitcoin, as revealed on the Twitter profile of the country's president, Nayib Bukele.
El Salvador Bought 200 BTC
Bukele stated that the El Salvador government has purchased 200 BTC. The purchase was made in preparation for the country's plans to make the cryptocurrency legal tender on Sept. 7.
He noted that this is just the first purchase that El Salvador will make. In his Twitter message, Bukele explained that the country's brokers "will be buying a lot more as the deadline approaches."
Presumably, the funds will go toward the country's plan of airdropping $30 of cryptocurrency to its citizens.
With 2.5 million users expected to download the country's Bitcoin wallet, today's purchase will only go part of the way toward the $75 million of Bitcoin needed to fund the program.
Bitcoin prices rose slightly after Bukeke's announcement, rising from $51,667 to $51,965 over the course of an hour. That change represents an increase of approximately 0.6%.
Bitcoin Becomes Legal Tender Tomorrow
El Salvador will officially make Bitcoin legal tender tomorrow, Sept. 7. If this is the deadline that Bukele is referring to, the country may buy more Bitcoin within the next 24 hours.
Although the country's decision to adopt Bitcoin has been well-received by the crypto community, it has also seen backlash from within El Salvador itself. Last week, protesters criticized the cryptocurrency's price volatility and use in criminal activity.
The country's plans to adopt Bitcoin as legal tender have been in progress since the news was first announced in June.
Update: Bukele announced later that the country bought an additional 200 BTC, raising its holdings to 400 BTC.
Disclaimer: At the time of writing this author held less than $75 of Bitcoin, Ethereum, and altcoins.