El Salvador Strikes Back at IMF's Demand to Drop Bitcoin
The country's finance minister treated the IMF's demands as an affront to the nation's sovereignty.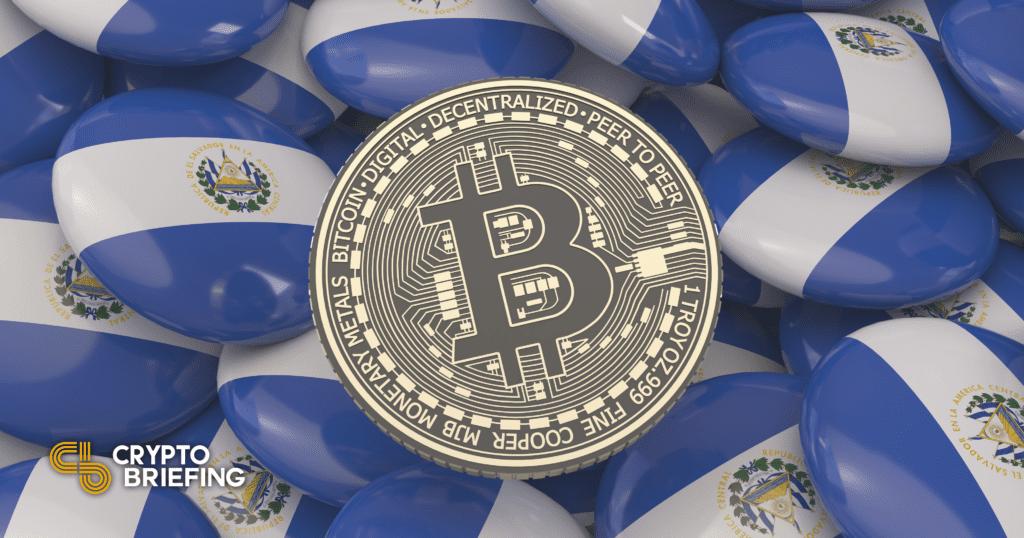 Key Takeaways
El Salvador Finance Minister Alejandro Zelaya has responded to recent demands from the International Monetary Fund.
The IMF urged El Salvador to drop the cryptocurrency's legal status within the country in a publication last Tuesday.
In related news, El Salvador President Nayib Bukele also predicted a "gigantic price increase" for Bitcoin today.
El Salvador has responded harshly to the International Monetary Fund's recent demands that it drop Bitcoin as legal tender.
El Salvador Rejects IMF Demands
Alejandro Zelaya, Minister of Finance, stated that the country would not end its support for Bitcoin as legal tender.
Zelaya stated that "no international organization is going to make us do anything." He also treated the demand as an affront to El Salvador's independence, stating that "countries are sovereign nations and they make sovereign decisions about public policy."
Those statements were made during an appearance on a local TV station, according to reports from various news sources.
El Salvador became the first country to adopt Bitcoin as legal tender in September 2021.
IMF Issued Recommendations Last Week
The International Monetary Fund (IMF) urged El Salvador to discontinue its Bitcoin policy in a publication last Tuesday. There, it noted risks to financial stability and consumer protection.
Earlier, the El Salvador government dismissed the IMF's recommendations by stating that its adoption of Bitcoin had helped support financial inclusion for millions of people. Bitcoin adoption, along with the country's Chivo wallet, was intended to offer financial services to individuals with limited access to banking.
Today's news comes shortly after El Salvador president Nayib Bukele predicted a "gigantic price increase" for Bitcoin in spite of the country's recent losses on its Bitcoin investment.
Disclosure: At the time of writing, the author of this piece owned BTC, ETH, and other cryptocurrencies.