Elastos Teams Up With Bitmain On Merged Mining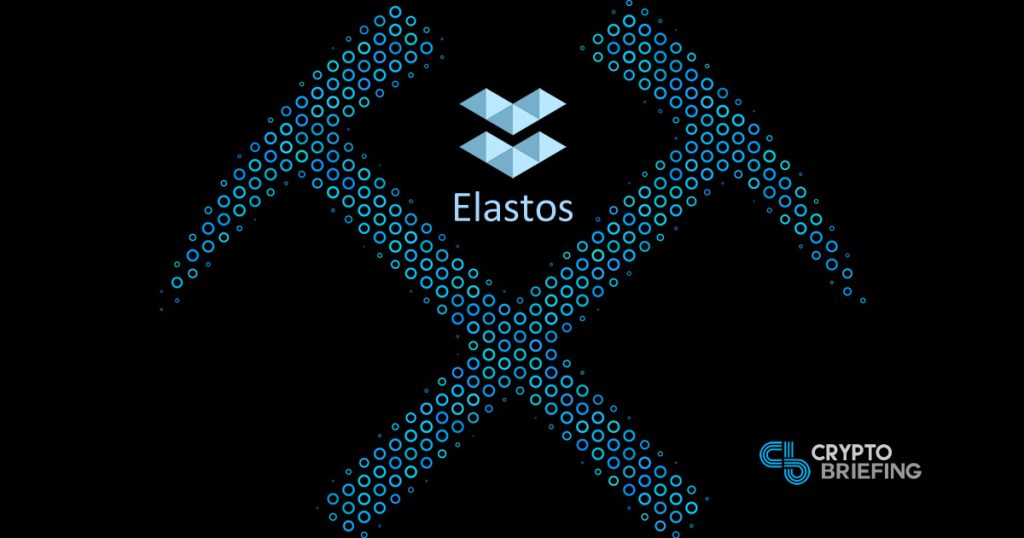 Elastos, the 77th-largest crypto by market capitalization, is about to get several thousand new miners—although they may not realize it. In an announcement today, the eighteen-year-old project revealed a merged mining partnership with Bitmain that will bring the ELA protocol into the two largest Bitcoin mining pools.
How Merged Mining Increases Efficiency
Merged mining allows two coins to be mined simultaneously, provided they share the same hashing algorithms. For example, a merged-mining system can simultaneously search for valid blocks for both Litecoin and Dogecoin, both of which use Scrypt, at a lower cost than mining the two coins separately. Bitcoin was formerly mined alongside Namecoin, though the drop in the latters' value has made merged mining less lucrative.
Because Elastos uses the same SHA-256 algorithm as Bitcoin and Bitcoin Cash, any Bitcoin-capable ASIC can simultaneously mine ELA tokens and strengthen the Elastos network. By teaming up with Bitmain—which controls AntPool and BTC.com—Elastos will gain access to over 32% of the Bitcoin hashpower.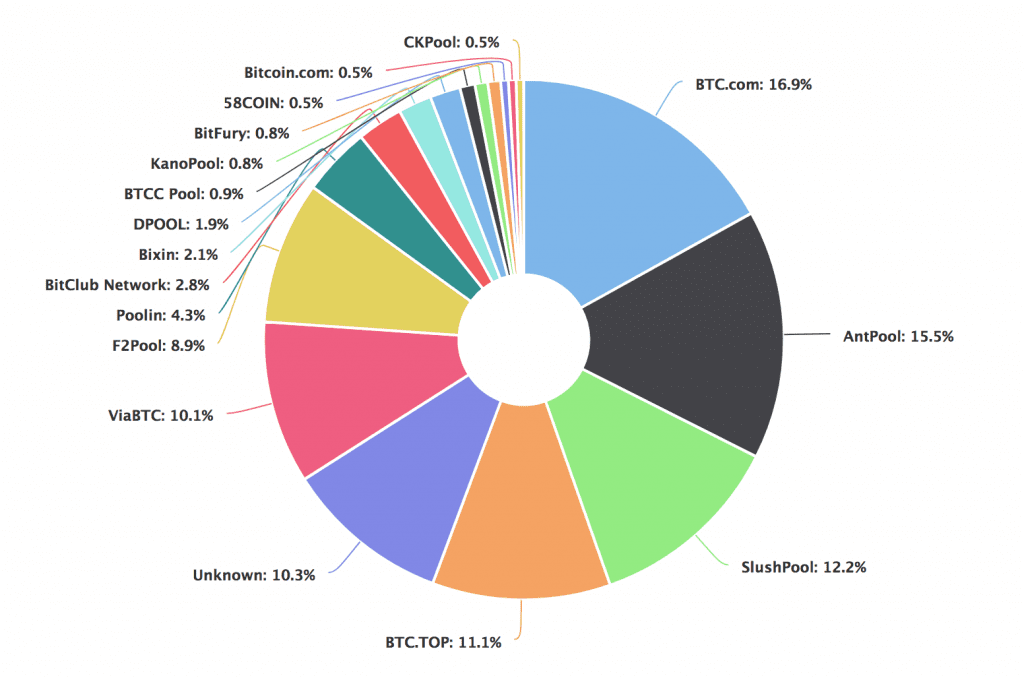 Although Bitmain is one of the largest providers of mining hardware, the company has courted plenty of controversy for its oversized influence in the Bitcoin and Bitcoin Cash networks. Its inexpensive ASICs have been blamed for spoiling the game for GPU miners.
"ELA is one of the first coins to be merged mined with Bitmain," said Elastos Founder Rong Chen. "The accomplishments in our first year alone are indicative of Elostos' potential to make waves far beyond the blockchain space—we are on track to change the whole internet industry, its users, digital ecosystem and to create an industrial strength IOT network."
---
Elastos Aims For 100 dApps
The Chinese-led team behind the project describe Elastos as an "operating system project powered by blockchain technology," with the goal of creating a simple operating system that can run on IOT devices.
In addition to the Bitmain partnership, Elastos celebrated its anniversary by revealing Cyber Republic, an incentivized community of leaders and developers to grow the token ecosystem.
"We are starting an online country that will enable entrepreneurs and developers to democratically build the new internet, and we are giving almost half of our coins to fund it," said Fay Li, Elastos' Chief Marketing Officer. "Our first initiative for Cyber Republic is to fund the construction of 100 decentralized applications on Elastos."
The "online country" will be used to launch two Elastos initiatives, the company said in a press release. One of these, "Empower 35," will hire 35 "community managers" to develop talent within the Cyber Republic.
A second initiative, titled "CR 100," will showcase Elastos' capabilities by funding decentralized applications in a hundred different areas. Each chosen team will be funded with up to $500,000 USD, to develop dApps in areas like "financial technology, social/service providing platforms, digital assets, product e-commerce, data, and cyber security," the company said. "Participants will be compensated in ELA for their contributions to the Elastos ecosystem."
That may sound like a big play, but–with nearly two decades of development and backing from several major Chinese bodies–Elastos has no trouble playing a long game.
The author is invested in Bitcoin.