Elixxir Launches Public Alpha Of Its Blockchain Network
Bitcoin.com is one of its validators.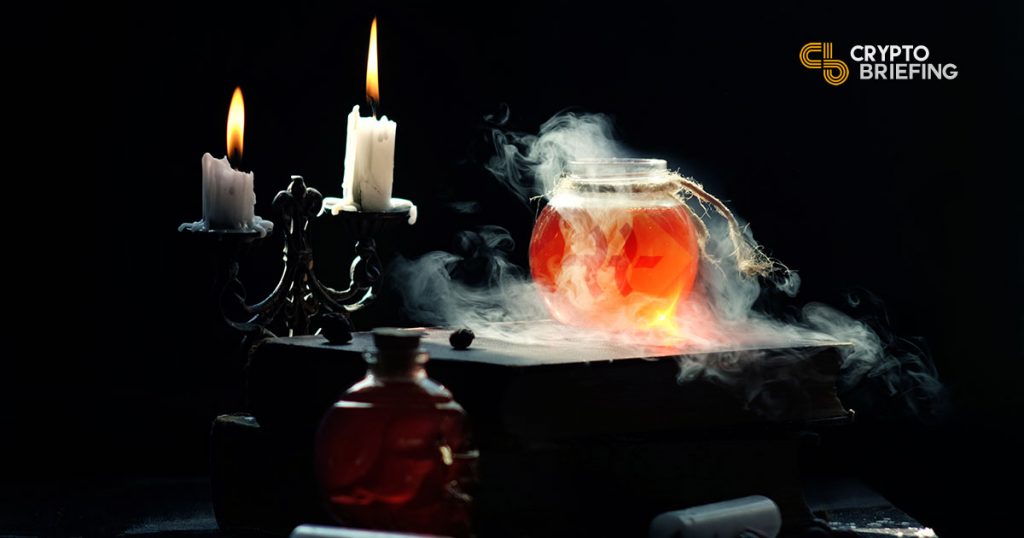 Elixxir, a blockchain-based privacy protection platform, has announced the alpha launch of the xx network. It is the first public demonstration of cMix, the company's solution for providing a secure and private communication system on the blockchain.
Founded by cryptographer David Chaum, who first theorized the idea of cryptography-based digital cash, Elixxir's blockchain network seeks to provide a secure and private environment for hosting messengers, payments and dApps.
The alpha launch is part of Elixxir's multi-step launch process. At this stage, the network validators are handpicked, featuring some of the most well-known entities in crypto: Bitcoin.com, Chainzilla, Everstake, Incrypt, Iqlusion, and Simply VC.
But access to the network is public, giving anyone a chance to test the xx network. The next Beta and Main stages will allow for a more decentralized validator choice, driven by xx's 3000-strong community of early adopters.
The company promises that the Alpha is already capable of processing more than 500 TPS, a number they expect to scale to more than 2500-5000 in the coming weeks. The network also allows participation through a smartphone, thanks to the xx collective app.
For David Chaum, this is one of the more valuable aspects of the release. "We've worked very hard over many years to design and develop the Elixxir privacy protecting platform and now users can access the platform for private communication," noted Chaum. "It's one thing to talk about and describe such a platform, it's quite another to make it available for use on a smartphone. I'm very proud of our team for getting this done."
A key focus of the xx network is metadata purging. In a blog post, Chaum explains the rationale for this. "What stood out to me then, and still does today, is that the information about who talks to who and when, how it correlates to events, and how long people talk is the most revealing information available because it doesn't lie. It can't tell lies or speak in code to trick an outside party," he wrote.
In addition to metadata, Elixxir features randomized node selection and pre-computed transaction public-key information, though the full technical specification is yet to be released.