Elliptic Adds Full AML and CFTC Compliance to Singapore's New Digital Dollar
Crypto compliance outfit Elliptic will add additional security for Xfers stablecoin, XSGD.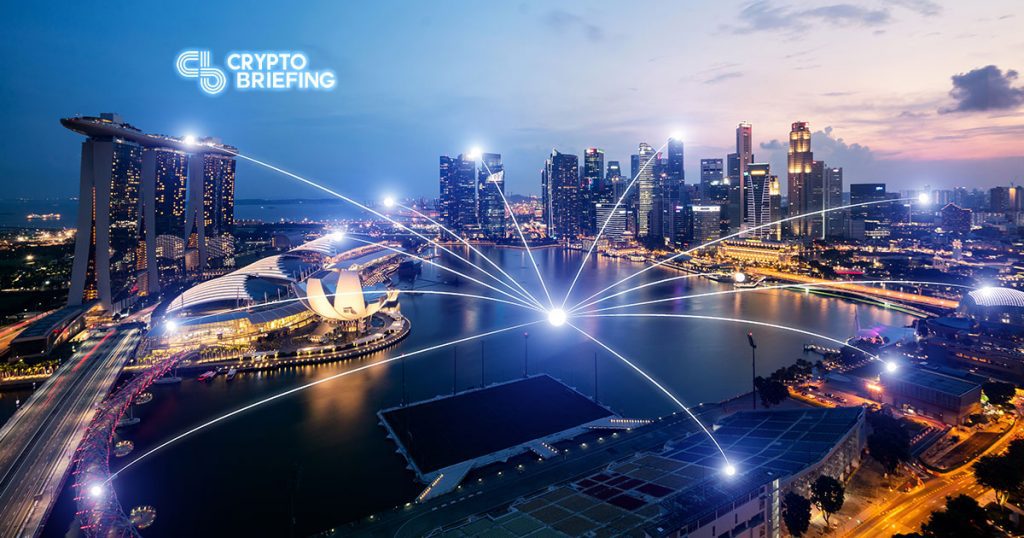 Key Takeaways
Recently launched Singapore Dollar stablecoin XSGD, to be fully compliant with all regulations.
Elliptic is implementing solutions to eliminate money laundering and terrorist financing risks.
Xfers CEO expects high regulatory standards to help local adoption of the XSGD stablecoin.
The recently launched stablecoin XSGD will implement strong regulatory assurances for users with their compliance partner, Elliptic.
Xfers and Elliptic Add Full Compliance to Singapore Digital Dollar
The partnership will assure customers and businesses that the currency cannot be used to launder money or finance acts of terrorism. Elliptic, together with Xfers, will implement on-chain transaction monitoring for the stablecoin.
"Xfers works closely with regulators to ensure that its products and services are compliant with the highest regulatory standards," said Aymeric Salley, Head of StraitsX at Xfers. He adds:
"XSGD provides an entryway for local consumers looking to explore the benefits of digital assets with much-needed regulatory-standard assurances that Elliptic's transaction and risk monitoring solutions can support."
Since the implementation of the Payment Services Act of January 2020, Singapore regulators have enabled payment service providers to apply for e-money issuance licenses.
Xfers is one of the five license holders in Singapore at the time of writing.
Simone Maini, CEO of Elliptic, said, "Elliptic has invested in a strong team in Asia to support the safe adoption of crypto assets in the region, and to support innovators like Xfers who are bringing [crypto asset] settlements into the mainstream."
XSGD could provide the Asian crypto market with a valid alternative to other popular stablecoins such as Tether's USDT or Circle's USDC.