Xfers Launches Fully-Regulated Digital Singapore Dollar on Ethereum and Zilliqa
Southeast Asia has a new challenger for stablecoin dominance.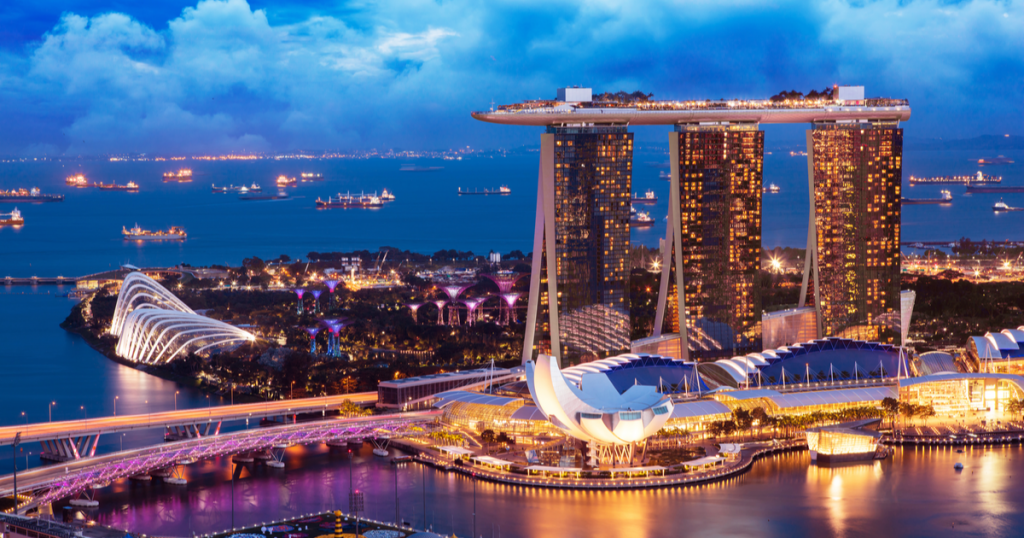 Key Takeaways
The XSGD stablecoin is touted as the world's first Travel Rule compliant payment solution.
Individuals with bank accounts in Singapore can immediately convert SGD to XSGD.
The XSGD stablecoin will be regulated to always be 1:1 backed with Singapore Dollars. 
Xfers recently announced the release of its stablecoin XSGD. The company received an e-money issuance license by the Monetary Authority of Singapore (MAS), allowing the company to mint unlimited amounts of the stablecoin.
Xfers Launches Fully-Regulated Digital Singapore Dollar
The e-money license enables Xfers to mint unlimited amounts of XSGD as long as the fiat currency is locked in MAS-approved bank accounts. This relationship and oversight will ensure that all XSGD tokens are fully-backed by Singapore dollars.
The stablecoin will also adhere to all rules in the PSN01 notice issued by MAS in response to last year's Financial Action Task Force (FATF) guidelines on virtual asset service providers.
These rules are designed to curtail any money laundering or terrorist financing attempts and provide a framework for custodial cryptocurrency operators such as wallets and exchanges.
Aymeric Salley, Head of StraitsX at Xfers, said:
"We have seen the adoption of stablecoins rise quickly over the years, however, 98% of the market is dominated by USD-denominated stablecoins – we believe that now is the time for stablecoins pegged to other national currencies such as the Singapore Dollar to emerge."
The stablecoin will be launched on both Ethereum and Zilliqa and will be instantly available on exchanges and wallets in the StraitsX ecosystem, which contain notable companies like Ledger and Crypto.com.
Users can track all issuances, redemptions, and volume related to the stablecoin on the official website.