Has Zilliqa Built a Better Ethereum Yet?
Zilliqa's future has, for better or worse, always been defined by Ethereum's trajectory. In many ways, though, Zilliqa has found ways to quickly resolve the growing pains of the number two blockchain network.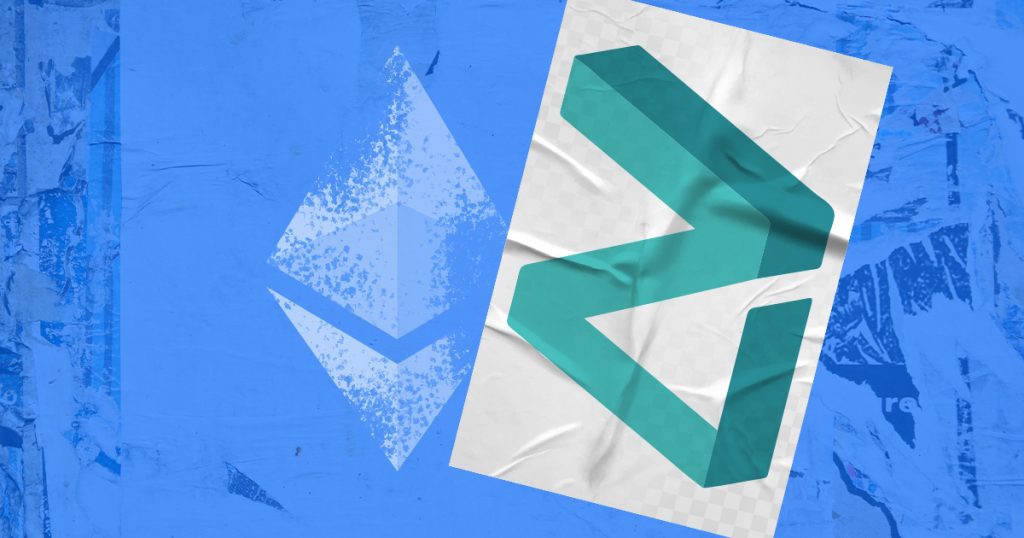 Key Takeaways
Zilliqa has made a strategy of following Ethereum and adding improvements like scalability.
Since CryptoKitties, the Zilliqa team has been working to right DeFi's uncertain future.
Unfortunately, the ZIL token hasn't enjoyed the same value as it's counterpart, ETH.
Zilliqa, a smart contracts platform, has been following Ethereum's missteps ever since CryptoKitties brought the number two network to a halt in 2017. Now, with DeFi's future in question, can Zilliqa pick up the slack?
Zilliqa Scales Ethereum
More than three years ago, various blockchain networks ran into scalability bottlenecks. This meant that confirming transactions took much longer and became much more expensive.
Etheruem was not excluded from these discussions either. Part of the network's attraction is its flexibility.
Where Bitcoin could only transfer digital value, developers could build whole games on Ethereum. Notable winners from this experimentation have been CryptoKitties and Ethermon, a Pokémon-like game.
Both games used blockchain technology to bring scarcity to each digital world. Each CryptoKitty or Ethermon that a user held could be verified as exclusive and irreproducible. Unfortunately, managing complex gameplay, such as battles and quests, became too taxing for the network.
This limitation was less an issue for CryptoKitties as it was simple back and forth transactions between collectors that dominated the blockchain. Ethermon's troubles, however, became so cumbersome that the developers moved gameplay onto a temporary, centralized server. The collectible creatures continued to be stored on Ethereum.
Shortly after this move, the team then announced that they would be working with the then-unreleased Zilliqa blockchain. They wrote in July 2018:
"The higher throughput and low gas of Zilliqa's sharding solution offer players [a] better experience."
The excitement around Ethermon has since died down, however, with volume over the last 24 hours making up a meager $386, according to DappRadar.

This event would mark an essential strategy for the Zilliqa team and has meant keeping a close eye on Ethereum.
In the latest developments, the Singapore-based team may have a few ideas for improving the DeFi movement too.
A Bit of Centralization, A Better Ethereum?
Amrit Kumar, the president and Chief Scientific Officer of Zilliqa, told Crypto Briefing that Ethereum's vision of decentralization is "too pure, and very ideological."
"You can't have pure decentralization," said Kumar. "That doesn't mean [decentralization] doesn't have merit, but we need to bridge the gap with traditional finance."
This stance is, in part, how the Zilliqa team is taking on DeFi. From stablecoins to decentralized exchanges (DEXes), Kumar wants to bring just a bit of centralization to experiments on distributed ledgers. "We need to mix, not all activity can happen on blockchains," said Kumar.
And as the project is based primarily in SouthEast Asia, cracking DeFi would have real-world implications.
According to The Business Times, the region is both one of the fastest-growing and most limited markets in the financial services it offers. Roughly 70% of the population is either "underbanked" or has no access to such services. This statistic extends to small- and medium-sized businesses too.
Thus, businesses working to solve these issues are in high demand. They just need to make sure regulators are on the same page.
A partnership with Y Combinator-backed Xfers, a peer-to-peer payments platform, will see the regulation aspect resolved as well as another building block for DeFi.
In January 2019, Xfers earned coveted approval from the Monetary Authority of Singapore (MAS). This approval laid down the groundwork as it turned Xfers' wallet into the first regulated product on the market. "This approval gives us full access to banks, institutions, and other members of the financial ecosystem," said Kumar.
The next step has been to introduce a stablecoin.
Via the StraitsX initiative, Xfers and Zilliqa are rolling out XSGD; a cryptocurrency pegged to the Singapore Dollar. Despite the latest regulatory scrutiny around stablecoins from central banks, these products are critical for building out DeFi infrastructure. "You need a stablecoin," said Kumar. "Without it, DeFi doesn't work."
It is sentiments like these that add further weight to the trials facing MakerDAO and its native stablecoin, Dai. So many DeFi projects leverage the stablecoin, its demise would disrupt the entire ecosystem.
The stablecoin also lays the groundwork for the rise of a DEX. In yet another cross-party collaboration, Zilliqa has tapped Switcheo, a NEO-based project, to build out the team's non-custodial exchange. The DEX will allegedly resemble Uniswap, another Ethereum-based DeFi starling.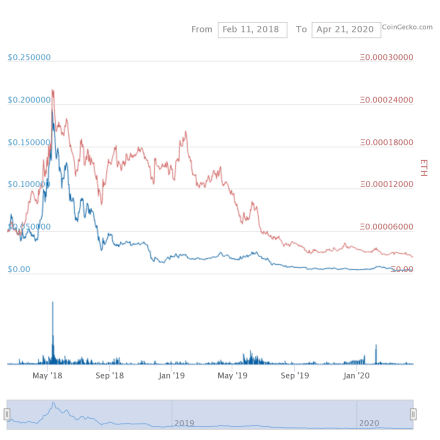 Beyond scalability and decentralized finance moves, the team is also working with the privacy project, Incognito. Like Ethereum's Aztec protocol, users can deposit ZIL tokens on Incognito's sidechain, and pZIL tokens are minted after.
Concluding, Zilliqa has been following in near lockstep with Ethereum.
Not just that, but they've been improving on the slight missteps from the number two blockchain. From scalability bottlenecks to stablecoin woes and privacy, Kumar and his team are working hard to achieve recognition.
The only question now is whether Ethereans will ever make the switch.