NEO's Switcheo Exchange Will Build Zilliqa's Upcoming DEX
Zilliqa to tap NEO-based project and build out a native DEX. But is it enough to return ZIL to prominence?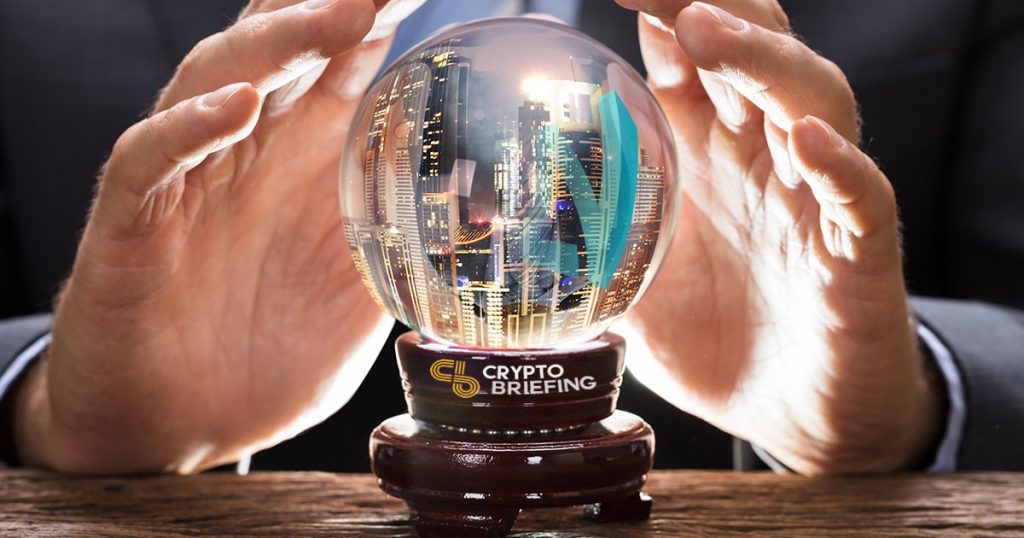 Zilliqa, a notable Ethereum competitor, has announced that it is working with Switcheo to build a decentralized exchange (DEX) for its blockchain.
Switcheo itself is a NEO-based decentralized exchange with additional support for Ethereum and EOS tokens, meaning that this will unite multiple blockchain ecosystems.
Zilliqa's First DEX
Zilliqa's DEX will allow users to trade ZRC tokens and the ZIL cryptocurrency, according to Switcheo.
Much like Ethereum's ERC-20 standard, Zilliqa's ZRC standard allows developers to issue custom tokens with special capabilities and dApp integration. As such, it is important for Zilliqa to offer users and investors a straightforward way to swap those tokens.
Zilliqa notes that its DEX will resemble Uniswap, a popular Ethereum-based DEX protocol and liquidity pool. This means that users will be able to perform atomic swaps quickly and inexpensively. Users will also be able to earn revenue by acting as market makers and providing liquidity.
Zilliqa has not indicated how many tokens will be listed, or how many tokens exist on Zilliqa.
However, Zilliqa has implied that the StratisX stablecoin will be supported by the exchange. Furthermore, the project has suggested that Ethereum-based tokens will be supported on the DEX.
Integration With Switcheo
Though Zilliqa will receive its own DEX, it will additionally be integrated with Switcheo itself.
"Switcheo will also integrate Zilliqa as the next blockchain within its current orderbook-based exchange, simulating orders from the on-chain liquidity pool," Switcheo co-founder Jack Yeu explains. He adds that traders will be able to use Switcheo's "renowned atomic swap" feature as well.
In practice, this means that users will be able to trade tokens built on Zilliqa, NEO, Ethereum, and EOS—limited only by the token listings that Switcheo itself supports.
Switcheo plans to integrate Zilliqa with its exchange by the end of 2020.
Is the Ethereum Competitor Still Relevant?
Zilliqa mainly aims to serve as a faster and more scalable alternative to Ethereum.
Its promise of scalability attracted attention in 2018 when CryptoKitties suddenly became popular and overloaded Ethereum with activity, causing transaction fees to surge. In response, a trading game called Ethermon decided to move to Zilliqa, earning Zilliqa some recognition at the time.
Zilliqa also ran an incubator in mid-2019 to attract more new DApps.
Yet Zilliqa is not as prominent as it once was. In May 2018, Zilliqa was the 23rd largest coin on the market when measured by market cap. Today, it is the 79th largest coin, according to CoinMarketCap.
Zilliqa's partnership with Switcheo could revitalize the blockchain by introducing easier and more visible trading options—a feature that may attract developers and investors alike.