Zilliqa Hopes Its New Incubator Will Hatch New dApps
Zilliqa should be a breeding ground for dApps.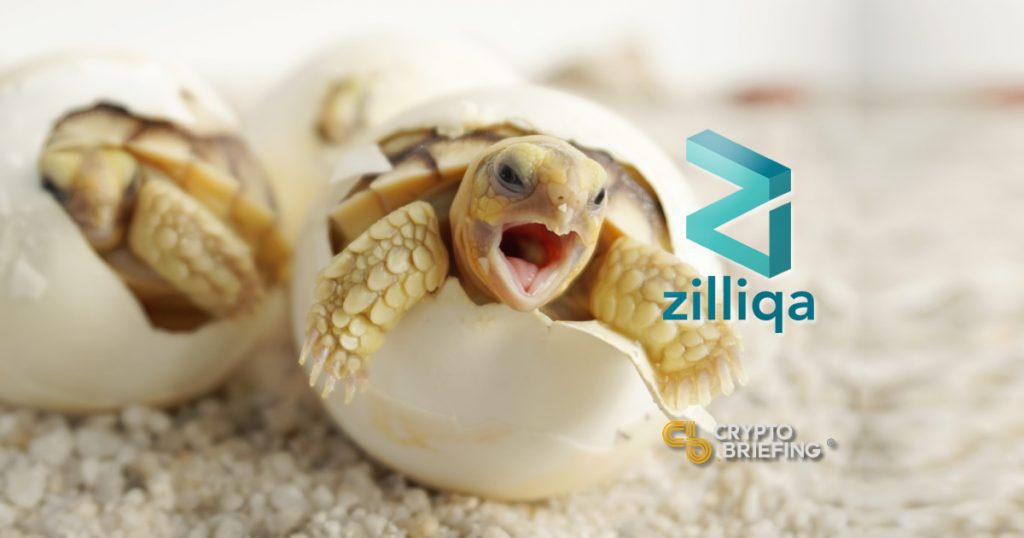 Zilliqa (ZIL) has announced the launch of a new incubator programme it hopes will encourage more developers and projects to consider developing dApps on its ecosystem.
Known as ZILHive, the incubator will provide technical and business advice, as well as financial support, to five teams building applications, using ZIL tokens as staking collateral.
Running over 12 weeks, teams will be expected to create a minimum viable product (MVP) that can be released in beta as soon as the program concludes.
ZILHive forms part of the Zilliqa Grant Ecosystem Program, a $5M investment pool to support dApp development. It will be a joint-effort with LongHash, a global blockchain incubator supported by the Singaporean Government.
The incubator, open to projects based anywhere in the world, will bring new use cases to Zilliqa, diversifying its offering and broadening its appeal. "[T]he myriad of use cases that will emerge from this program are endless, whether it be in derivative products, prediction markets, or loyalty programs," explained Amrit Kumar, Zilliqa CEO.
"At LongHash, we believe in the potential of blockchain incubation programs as they transform communities of talent to become a globally recognized brand," said Emma Cui, CEO of LongHash Singapore.
Applications for the inaugural ZilHive class will be open until July 31st. Projects will be selected in August and the program itself will launch October 1st.
---
The incubator will attract dApps onto Zilliqa
Zilliqa celebrated its two-year anniversary yesterday. It began as a research project from the National University of Singapore and uses sharding technology to increase scalability, effectively splitting the network into smaller consensus groups.
Today's announcement forms part of a concerted effort by the team to project Zilliqa onto the world stage. The team announced its entry into the payments space yesterday, forming a partnership with retail payments provider Xfers. It also plans to roll-out blockchain payment solutions to more than 500,000 customers in South-East Asia.
Crypto Briefing's Zilliqa DARE Report by our SIMETRI Research team found the underlying technology is sound, with the team meeting development deadlines and improving performance capability. The network can reach 2,000 Tps and its smart contract language, dubbed Scilla, is bug-resistant, closing off loopholes that have left blockchains vulnerable to hackers in the past.
The company stormed onto the world-stage promising solutions to the scalability problems holding blockchain back. Although it was met with initial success – even poaching a project from Ethereum (ETH) – it has since struggled to shed the image of being a one-trick turtle.
"The launch of ZILHive is but another piece of the puzzle as we work to address the issues of developer engagement and enterprise adoption," Kumar said.
There are still too few projects on the platform. Zilliqa's own website lists just sixteen projects on its ecosystem. Rival networks TRON (TRX) and EOS have well over three hundred dApps, while Ethereum has well over 1,500.
Zilliqa badly needs to catch up – incubation could be one way to hatch a few new projects.