Elon Musk's X To Add Payments Feature, CEO Confirms
Elon Musk is gearing up to transform Twitter into an "everything app."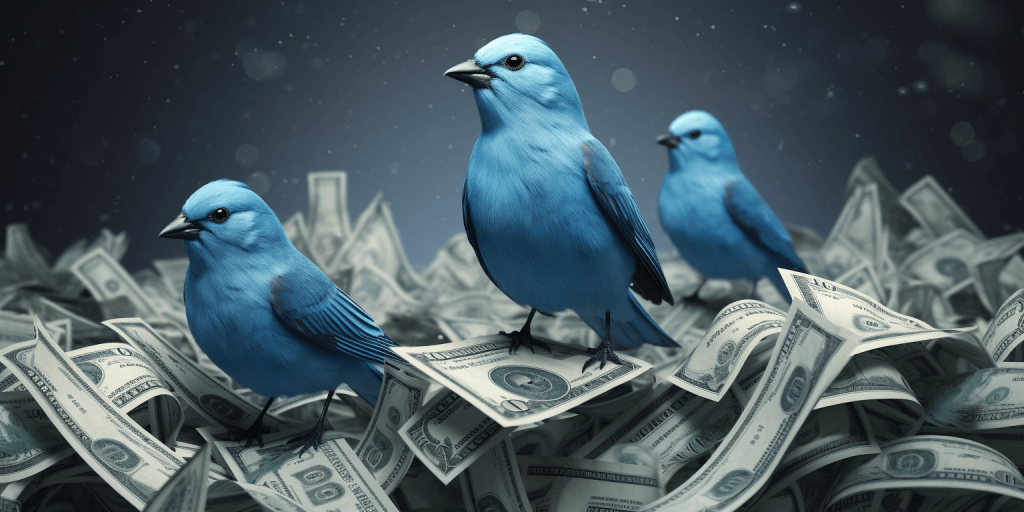 The CEO of X, the platform previously known as Twitter and owned by Elon Musk, shared a video yesterday showing that the company will soon roll out a feature enabling users to send money to each other.
a hint of what's to come… (in higher res) pic.twitter.com/bMeKX1bgb7

— Linda Yaccarino (@lindayaX) September 21, 2023
Twitter just secured a money-transmitter license in Rhode Island last month, one of seven states where it has obtained such regulatory approval. This license allows X to store and transfer fiat and crypto on behalf of users.
After buying Twitter, Musk suggested that X users would be able to send money, connect their bank accounts, and potentially earn a high yield on their balance, as part of a master plan to launch an "everything app" with payments, e-commerce, and social media.
According to a Financial Times report, two people familiar with X's plans said that Musk wanted a fiat system first, but built so that crypto functionality could be added later.
Last year, Twitter added Ethereum and Bitcoin to its Tips feature, allowing Twitter users to tip others using crypto.
Musk has long had ambitions to build an online banking institution. In 1999, he co-founded an online financial service called X.com, which evolved into PayPal after merging with another payments startup a year later.