ENS Mania Continues as Three-Digit Domains Hit 15 ETH Floor 
NFT collectors are betting big on scarce three-digit domains.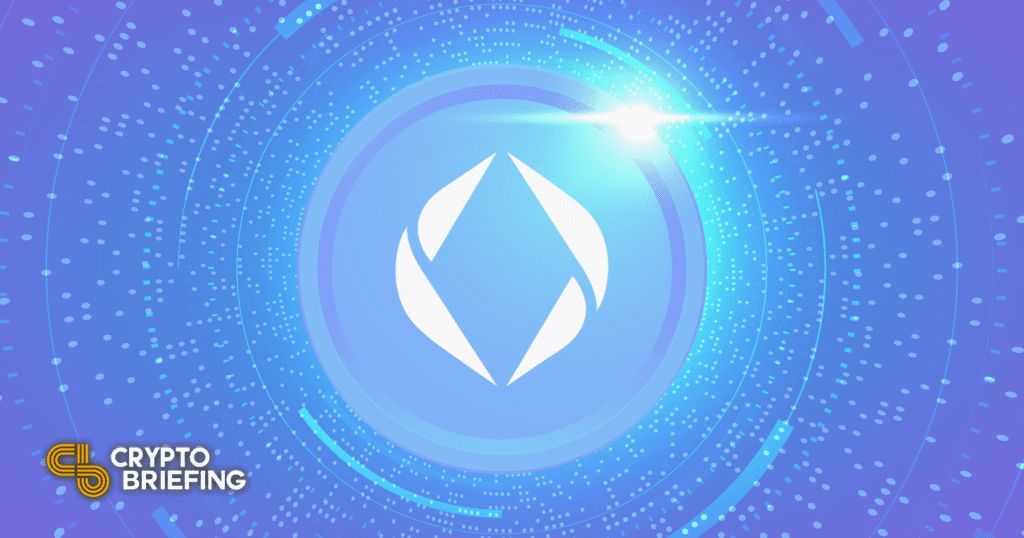 ENS domains for three and four-digit numbers continue to command higher prices on the secondary market.
Low Numbers, High Prices
Demand for low-number ENS names is reaching euphoric levels.
Three-digit Ethereum Name Service domains, of which only 999 will ever exist, are now selling for upwards of 15 ETH as collectors rush to secure rare examples. At the same time, four-digit ENS names are regularly selling for upwards of 1.5 ETH, around $4,000 at the current price of Ethereum.
Ethereum Name Service lets anyone with a Web3 wallet and some ETH mint NFTs representing unique domains on the Ethereum blockchain. ENS domains are frequently used as read-friendly substitutes for the unwieldy addresses assigned to Ethereum wallets. Rare domains can command high pricies; last August, brewing company Anheuser-Busch, owners of the Budweiser brand, bought the ENS domain beer.eth for 30 ETH, or $94,410 at the time.
Of the available three and four-digit ENS domains, lower numbers or domains with repeating digits are valued more highly. One NFT collector going by MrWhiplash_eth on Twitter recently bought the domain 008.eth for 50 ETH. "ENS 00# will be grails of [the] ENS world when there are 10s of million of ENS addresses in [the] not so distant future …see you in 2 years," he said in a Twitter post announcing the purchase.
While these rare ENS names may hold value to collectors or even find use from businesses and corporations in the future, comparing their current market value to that of existing ".com" domains implies they are trading at a significant premium. For example, pc.domain estimates the value of 008.com to be just $4,636, while 008.co.uk can be bought for as little as $1,957, according to domain registrar and web hosting company GoDaddy.
Having noticed the demand, other collectors have started speculating on other ENS domain formats with a finite supply. Twitter user xkiranj recently posted a thread highlighting the 365 "Ethereum dates," such as "Jul16.eth," as an example of limited-supply ENS names that stand to benefit from the recent surge of interest. But for now, it seems three and four-digit domains are where most collectors are placing their bets.
Disclosure: At the time of writing this piece, the author owned ETH and several other cryptocurrencies.