Equilibrium Raises $2.5 Million to Compete in Polkadot Auction
The team would use the recent funding to buy more DOT tokens for parachain slots auction.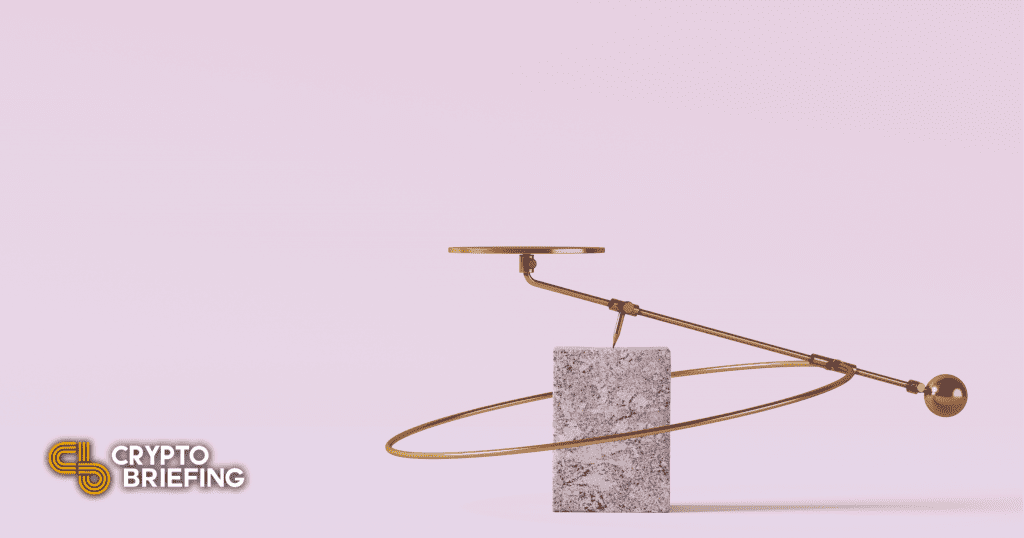 Equilibrium, an interoperable DeFi project on Polkadot, raised $2.5 million to build its decentralized trading platform.
Equilibrium to Build Cross-Chain DEX on Polkadot
The funding round saw participation from various crypto funds, including KR1, Signum Capital, Hypersphere, Block Dream, Genesis Block Ventures, DFG Capital, FBG Capital, and others.
Equilibrium first proved its competence when it won a grant from the Web3 Foundation to integrate Curve Finance, a popular automated market maker (AMM), with Polkadot.
Equilibrium is introducing the first cross-chain money market that combines pooled lending with synthetic asset generation and trading. Using Polkadot's advanced substrate technology to create its own blockchain, Equilibrium will extend its DeFi product line to a one-stop cross-chain money market.
The project is currently building various DeFi products, including a cross-chain decentralized exchange (DEX) and an interoperable money market. Users will be able to trade multiple crypto assets from Equilibrium's native decentralized exchange and use its convenient interface to manage their assets across multiple blockchain protocols, without new logins.
Taking advantage of Polkadot's interoperability, the team hopes to unlock liquidity from a wide range of tokenized assets across different blockchains. However, to be added to the Polkadot ecosystem, Equilibrium will need to win one of the parachain slots, a limited and expensive resource in the network.
Polkadot only supports a maximum of 100 parachains that are auctioned to teams that stake the maximum number of native tokens called DOT.
According to Equilibrium, the team would use the recent funding to buy more DOT tokens and stake them for the coming parachain slots auction.