ERC-20 Exchange Ban Lifted After Bug Scare Blows Over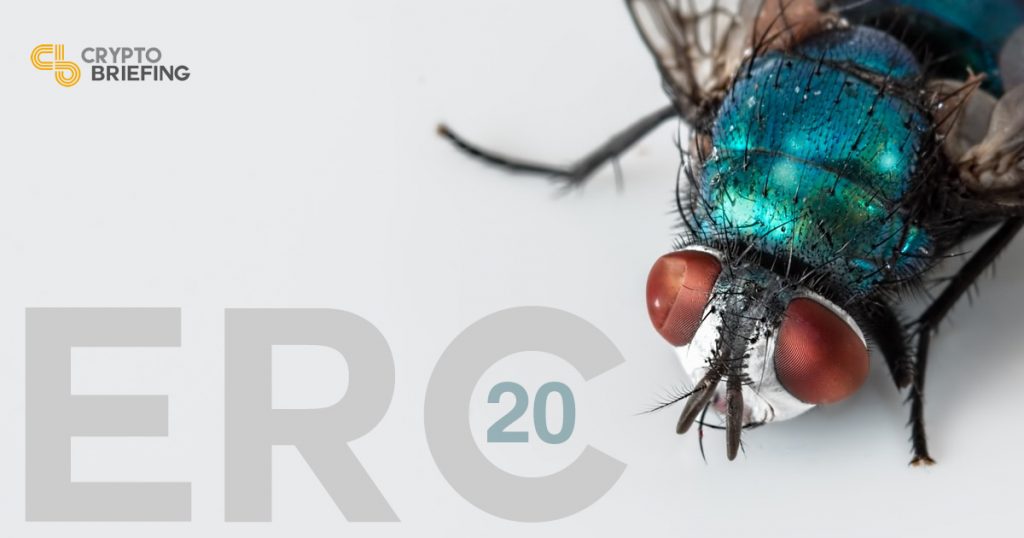 Three exchanges have announced they will be beginning to resume normal service for ERC-20 tokens after a bug-scare earlier today led many exchanges to immediately suspend deposits and withdrawals.
In the past couple of hours, Coinone, Poloniex and HitBTC have said deposits and withdrawals would be back online.
Both Poloniex and HitBTC have already restarted deposits and Coinone will resume service tomorrow morning at 10:00 KST; HitBTC has said transfers will not recommence until after an inspection has been completed.
Dear traders, the ERC20 deposits are back online. The transfers are still disabled for an inspection. The transfers will be getting online in accordance with the results of the inspection. Please refer to the System Health page (https://t.co/1i1pSWhw7I) for status.

— HitBTC (@hitbtc) April 25, 2018
This follows revelations that smart contracts used in ERC-20 tokens could be vulnerable to a bug that enables attackers to easily manipulate the price.
Known as the BatchOverflow bug, it enables attackers to generate significant amounts of tokens and deposit them into wallet addresses, making it easy for coin trading prices to be taken wildly out of flux.
Following the bug's discovery, the South Korean exchange OKEx was the first to suspend deposits, going offline at 08:00 GMT.
Other exchanges were quick to follow suit with Coinone, Poloniex and HitBTC taking ERC20s offline by midday.
---
With billions of dollars worth of cryptocurrency passing through their servers each day, exchanges are natural targets for hackers and software-savvy criminals.
In early March, Binance, the biggest exchange by trading volume, announced a group had managed to hijack users' accounts and place large orders on a VIA/BTC trading pair that manipulated prices and would, had they been successful, made them big profits from increasing margins.
Many exchanges are therefore not taking any chances, and on their website, OKEx has said it does not plan to resume normal service until the bug has been fixed.
Many prominent exchanges, like Binance and Huobi, did not suspend ERC20 activity.
There's still no definitive word on whether the BatchOverflow bug has been fixed.