ETH 2.0 Audit Complete, Minor Changes Proposed
Least Authority has just concluded the preliminary audit of ETH 2.0. The Ethereum upgrade is set for a July 2020 launch.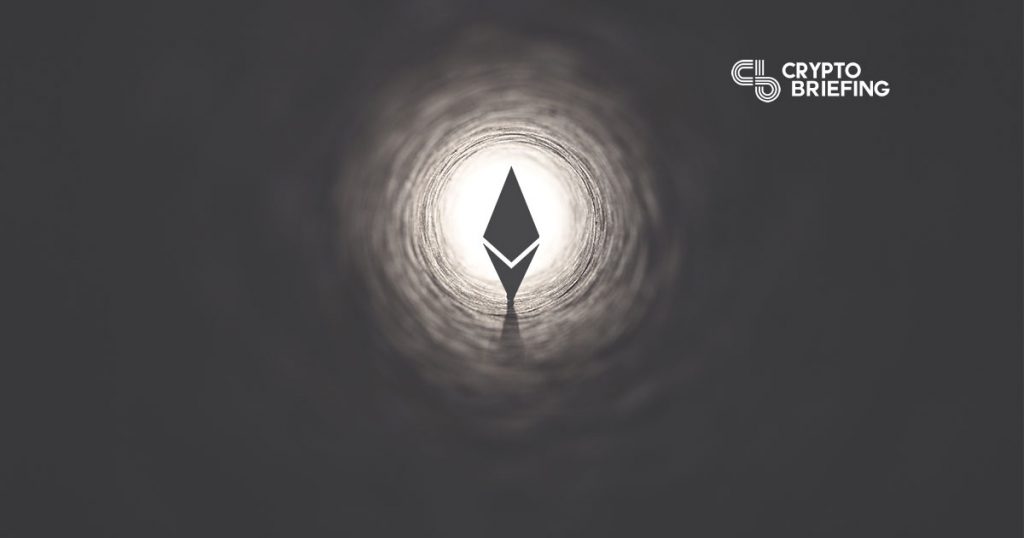 ETH 2.0, the next iteration of Ethereum, has undergone a preliminary audit of the protocol's specifications. The auditor Least Authority concluded that the specs are well-designed, but recommended some minor changes.
ETH 2.0 Comes Out of Audit Unscathed
Ethereum is one step closer to implementing its Proof of Stake (PoS) layer on the blockchain after a successful audit of the ETH 2.0 codebase and framework.
It is one of the first PoS networks that also use sharding, meaning there isn't a reliable model against which to compare ETH 2.0 developments. Least Authority worked closely with the ETH 2.0 team during the audit to understand the protocol and find any limitations in the design.
They ultimately found the specifications to be well-structured with strong security measures. However, they recommended further review of two items: the block proposer mechanism and P2P networking.
Both of these features were found to have attack vectors. Proposals to mitigate these dangers are still in a stage of active research, however. This means there is little to no clear body of knowledge from which to draw.
ETH 2.0's research and implementation team has acknowledged these flaws in the design.
ETH 2.0 is scheduled for release in July 2020. The initial date was set for January 2020, but developers pushed this back due to delays in implementation. The testnet has been live since December 2019, and node clients have made progress since then.
With the first audit down, the ETH 2.0 team can focus on refining the protocol and eradicating the flaws pointed out by Least Authority.