Ether Futures ETFs Debut Fails to Attract Volume
A milestone for the crypto industry despite low volumes.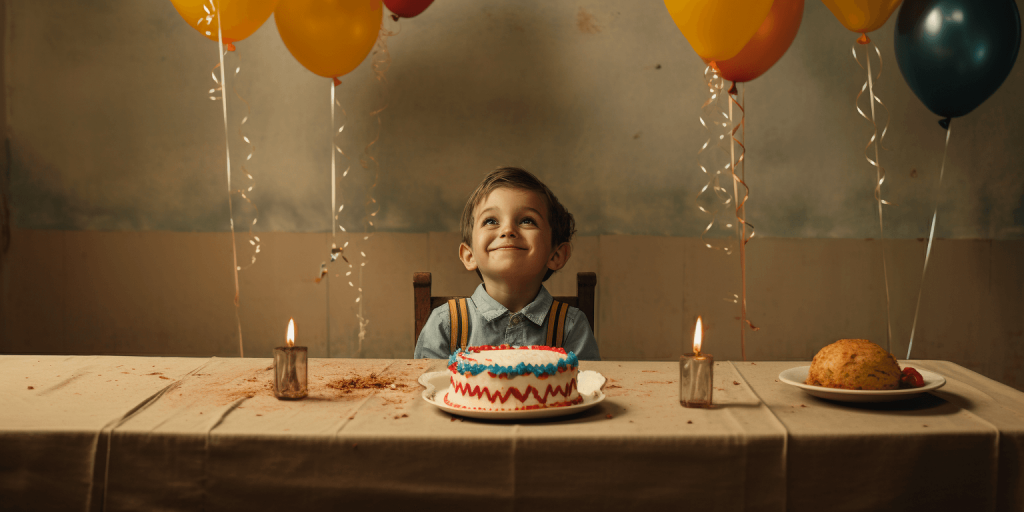 The first exchange-traded funds (ETFs) linked to Ether futures made their debut on Monday, providing investors with new ways to gain exposure to the second-largest crypto by market capitalization. However, the launch failed to generate much trading activity.
The six new Ether futures ETFs from fund managers ProShares, VanEck, and Bitwise saw a combined $1.9 million in volume on their first day of trading, according to data from crypto research firm ASXN. The ProShares Ether Strategy ETF (EETH), the largest of the new funds, traded more than $870,000 worth of shares.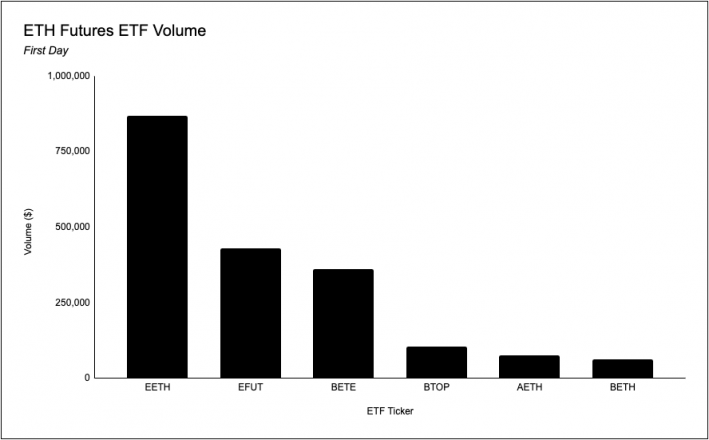 The modest launch volume pales in comparison to the $1.02 billion traded on the first day of the ProShares Bitcoin Strategy ETF (BITO) in 2021. Still, ETF analysts say the muted activity is in line with an average new fund launch.
Nice look at the underwhelming volume for the ether futures ETFs yesterday (altho volume was avg for normal ETF launch but admittedly it feels underwhelming bc of spot excitement) via @Vlajournaliste with some comments from your's truly.. https://t.co/do9KLO5X9Z via @WSJ

— Eric Balchunas (@EricBalchunas) October 3, 2023
More Ether futures ETFs are expected to launch soon. Valkyrie Investments postponed plans to convert its Bitcoin futures fund to an Ether fund last week, citing regulatory delays. Other issuers like Kelly ETFs, Invesco, and other firms also have Ether futures ETFs in registration.
Despite the lackluster debut, the launch of these ETFs is a significant milestone for the industry, as it provides investors with more options to invest in crypto.