Ethereum Hits $100 Billion Market Cap in Parabolic Run
Ethereum made a run past $800 early on this morning. Hours later, it's now trading at $950.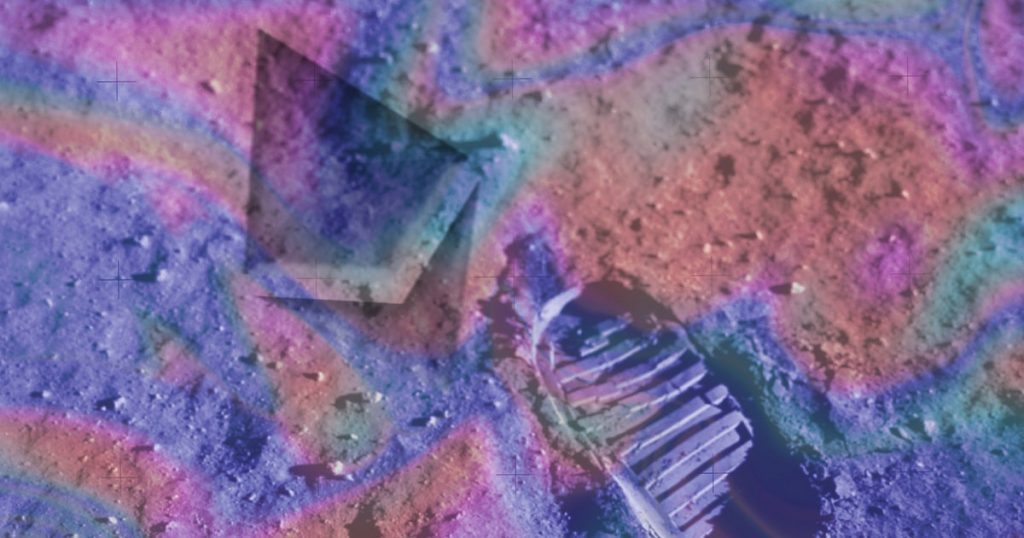 Key Takeaways
After hitting a new local high of $800 this morning, Ether has been trading for as high as $970 on several exchanges.
Ethereum's market cap is now $107 billion.
The digital currency has been following Bitcoin's upward move throughout the weekend.
Ethereum is in parabolic mode. ETH hit $800 for the first time in two years this morning and has since made a run past $900, peaking around $970 this afternoon.
Ethereum Now a $100 Billion Asset
Ethereum is trading at $950.38, according to CoinGecko. Its market cap is now over $107 billion.
The number two currency looked poised for a significant price move for some time. The last few days have been particularly positive across the markets, with Bitcoin registering new highs daily. It peaked at $34,685 earlier today.
As is often the case when Ether is in demand, the price of gas—small amounts of Ether required to make transactions on Ethereum—has also soared. The ETH Gas.watch aggregator has suggested a rate of 500 Gwei to make an instant transaction at the peak of the latest run.
While Bitcoin has consistently been reaching new all-time highs, Ether was falling slightly behind until today. It's still roughly 34% short of its $1,448 high recorded back in January 2018.
With a jump of over 20%, though, the cryptocurrency markets will likely be reminded of a trend that's played out time and time again over the last few years: when Bitcoin is looking bullish, Ether is usually not far behind.
Disclosure: At the time of writing, the author of this feature owned ETH, among a number of other cryptocurrencies.