Ethereum 2.0 Staking Protocol StakeWise Raises $2M, Announces Governance Token
Stake Your Ethereum And Receive $SWISE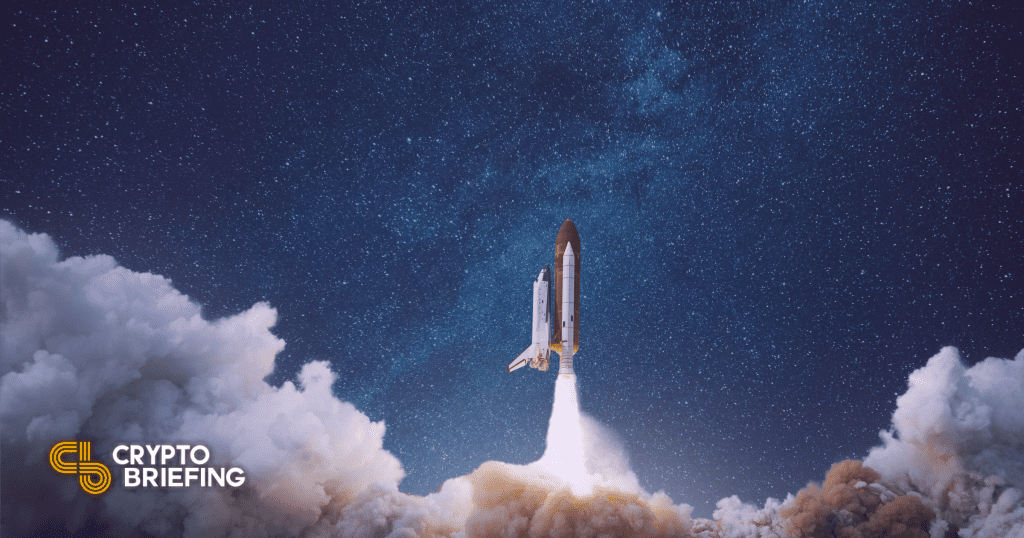 DeFi protocol StakeWise today announced a successful $2 million private fundraise and the release of their governance token: $SWISE.
StakeWise Launches DeFi Token
Greenfield One and a network of private investors led a $2 million private round to help kick off StakeWise's governance token launch.
StakeWise offers liquid ETH2 staking, allowing users to continue using their locked ETH in DeFi. The protocol is now seeking to democratize its governance by releasing its governance token.
The first 25,000 ETH deposited the StakeWise Pool will be eligible for a distribution of 2% of the $SWISE token supply. Users can claim $SWISE proportionally to how much ETH they deposit into the pool. Early stakers have already claimed roughly a third of the available $SWISE.
Ethereum 2.0 staking is quite competitive with major players such as Ankr, Rocketpool, MyEtherWallet, or Lido.
StakeWise has emphasized yield strategy optimization, ease of use, and transparent DAO governance to stand out. They have announced that DAO members would be responsible for the choice of oracles, node operators, and StakeWise's fee structure.
"Our choice of tokenomics and governance principles reflect the community-first attitude we adopted from the outset," said co-founder Dmitri Tsumak. "We've made StakeWise into a protocol where users can earn elevated yields and gain unparalleled control over their staked capital. Those who recognize this early will profit the most from staking with our network."
Disclosure: The author held ETH at the time of press.