Ethereum to $8,000 in 2026: Standard Chartered
Ethereum's price could 5x by 2026.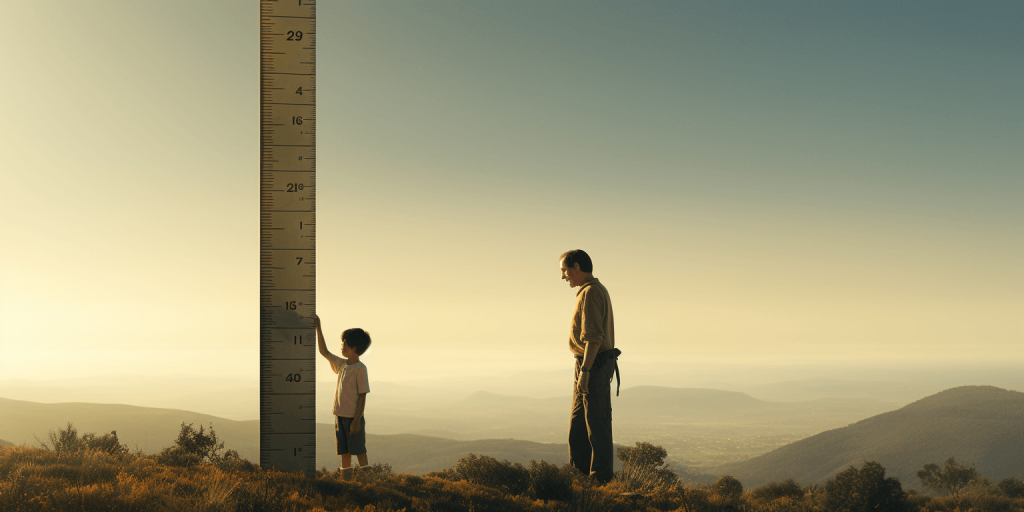 The price of Ethereum could surge to $8,000 by the end of 2026, a five-fold jump over its current price of around $1,600, according to a new report by multinational bank Standard Chartered today.
"Ethereum's established dominance in smart contract platforms, along with emerging uses in gaming and tokenization, has the potential to push ETH to the $8,000 level by end-2026," said Geoffrey Kendrick, Head of Crypto Research at Standard Chartered.
The report also cited the growth of Ethereum layer 2 scaling solutions as a potential catalyst. Upcoming Ethereum upgrades like proto-danksharding could help lower transaction fees on these networks, cementing Ethereum's dominance in smart contracts and boosting its price, Kendrick said.
Kendrick views the $8,000 target as an initial milestone toward the bank's previously stated long-term valuation range of $26,000 to $35,000 for Ethereum. While that long-term projection assumes future use cases and revenue streams that haven't materialized yet, Kendrick noted that real-world adoption in areas like gaming and tokenization should help pave the way.
Earlier this year, the crypto analyst had also set a $120,000 price target for Bitcoin by the end of 2024. Bitcoin is currently trading at around $27,000.