Ethereum DeFi Tokens Jump Amid Market Recovery
Curve, Aave, Sushi, Compound, and other Ethereum favorites have all trended up today.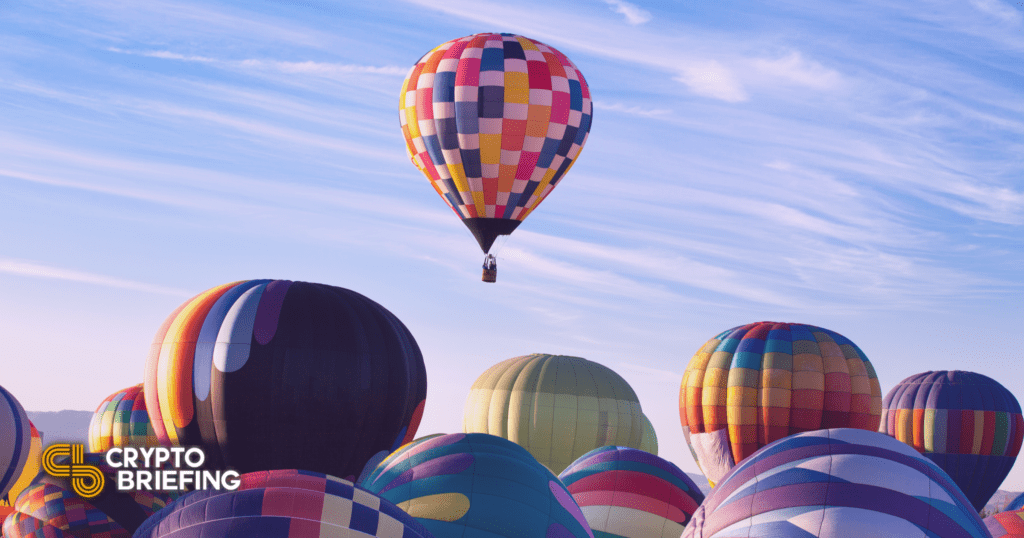 Ethereum DeFi tokens are riding a bullish wave.
DeFi Blue Chips Rally
Several of DeFi's leading projects are soaring.
Curve, Aave, Sushi, and Compound, which all launched on Ethereum, are trading in the green amid renewed positivity in the DeFi market. According to data from CoinGecko, Curve is up 15.6%, trading at $3.07 at the time of writing. Sushi has risen to $12.88, while Aave, Compound, Yearn.Finance, and Uniswap are also up.
DeFi tokens often move in unison: when one rallies, the others tend to follow. DeFi's price action is frequently bullish shortly after Ethereum surges. That's not the case today, however: ETH declined Tuesday and has since recorded a modest 2% gain.
Ethereum's DeFi ecosystem has been relatively stagnant for a few months now. Since the market crashed on May 19, several blue chips have struggled to make new highs. Instead, the focus of the summer was on the NFT space. Trading volumes on marketplaces like OpenSea soared and the most sought-after pieces traded for millions of dollars. In recent weeks, collectors have been searching for archive NFT projects akin to EtherRocks, whose limited edition pieces traded up from around $5,000 at the start of August to over $2 million today.
Despite the positive sentiment surrounding both NFTs and DeFi, Ethereum is also trailing short of all-time highs. It's trading at $3,434 today, which is still 21.3% short of its peak in May.
Disclosure: At the time of writing, the author of this feature owned ETH, ETH2X-FLI, WETH, AAVE, CRV, and several other cryptocurrencies. They also had exposure to COMP, UNI, and YFI in a cryptocurrency index.