Ethereum Developers Allegedly Suppressed Knowledge of Infura Bug
Geth developers don't regret their strategy despite network outage.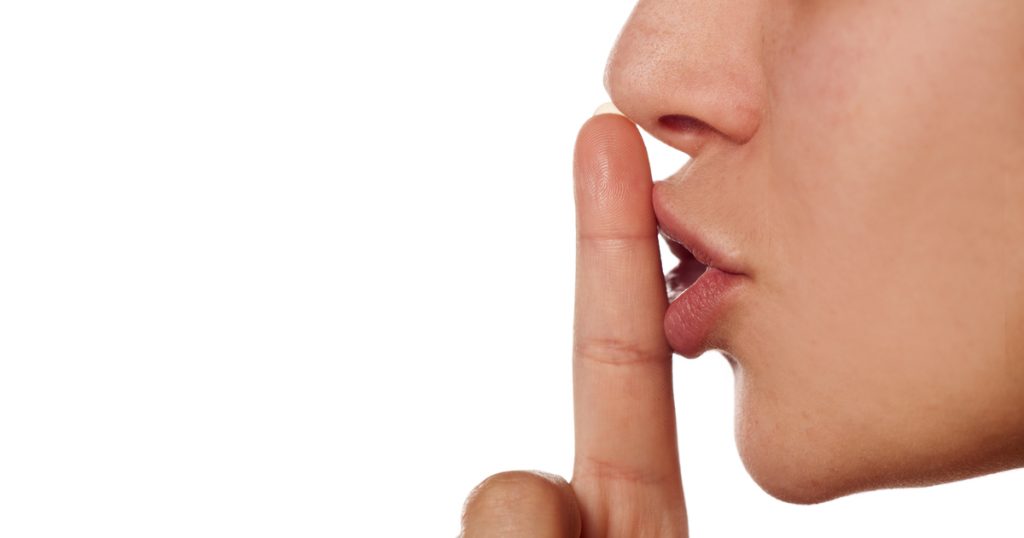 Key Takeaways
Geth's development team has published a post-mortem detailing today's bug and subsequent upgrade.
The team notes that there has been backlash in the crypto community due to the fact that it acted quietly.
However, it maintains that this was the correct course of action.
Ethereum is under fire in response to yesterday's events, as the crypto community claims that developers deliberately and non-transparently triggered a hard fork to resolve a vulnerability.
Ethereum Backlash Over Infura Outage
Developers behind Ethereum's Geth client note that there has been "backlash on Twitter" around the fact that the team performed the upgrade unilaterally and shipped the bugfix silently.
"The Geth team made the conscious decision not to mention [the bug], hoping that people eventually upgrade to versions that contain the fix and the issue is gradually ejected from the network," the team's post-mortem explains.
The team says that, though transparency is important, it believes that the cost of announcing the vulnerability would have been greater than dealing with it silently. It adds that the bug has been dormant for over a year, and that keeping the bug secret carried little risk.
Though critics may argue that the Geth team's plan failed and caused severe issues, the team "argues that it actually did work." It notes that only certain Ethereum projects were affected by the outage, and that the Ethereum network is still operating as usual.
"Retrospectively we still believe it was the right call," the team says.
Though the outage has done no damage to Ethereum or its market value, the response could cause the community to lose trust in developers at a critical time, as Ethereum 2.0 prepares to launch.