Ethereum Favorite Curve Finance Heads to Fantom, xDai
Curve Finance's expansion to Polygon kickstarted a huge migration of yield farmers onto the network. Now, the protocol has launched on Fantom and xDai.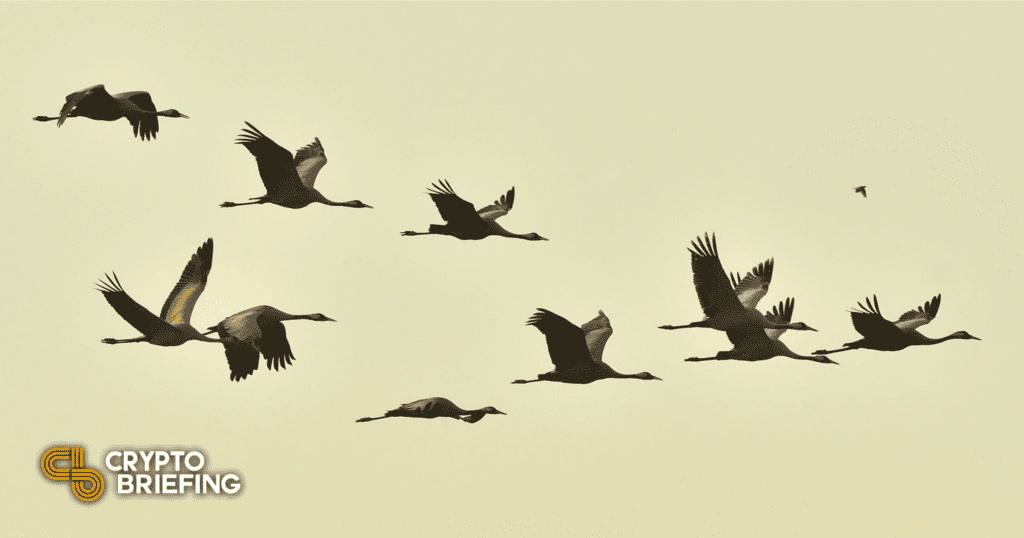 Curve Finance, a decentralized exchange popularly used for trading stablecoins, has launched on Fantom and xDai's growing ecosystems.
Curve's Multi-Chain Future
Curve Finance has released an identical version of its decentralized exchange on Fantom and xDai.
On Fantom, three pools are available, while xDai has only one: the protocol's DAI, USDC, and USDT pool. With the proper incentivization mechanisms, the protocol should drive significant liquidity to the two chains.

When Curve ported its protocol to Polygon, the move contributed to the Ethereum scaling solution's exponential growth. The decentralized exchange provides deep pools of liquidity with minimal price slippage even on large transactions. A month after it had launched on Polygon, many yield farmers migrated from Ethereum and Binance Smart Chain.
As both Fantom and xDai are Ethereum Virtual Machine compatible, porting an Ethereum-native protocol like Curve doesn't require rewriting most of the code. Minimal changes are sufficient to release a working product.
A bit of CRV arrives to https://t.co/oCPLGumIRA pic.twitter.com/jgibhOtW0r

— Curve Finance (@CurveFinance) July 1, 2021
Curve has been the talk of DeFi recently, particularly after it launched its highly anticipated V2 update. The protocol added concentrated liquidity feature pioneered by Uniswap V3 and gave the option to trade volatile assets. The project has also been central to ongoing DeFi rivalries involving Yearn.Finance, Alchemix, and Convex Finance as it distributes CRV rewards to the respective protocols.
Curve was one of Ethereum's first DeFi protocols and has significantly grown in recent years. It contains about $7.95 billion in total value locked according to DeFi Pulse, which places it second behind only Aave.
Disclaimer: The author held ETH and several other cryptocurrencies at the time of writing.