Ethereum Fees Spike After Uniswap's UNI Token Launch
Almost $1 million in miner fees were spent on Ethereum in less than an hour, a new high for transaction fees.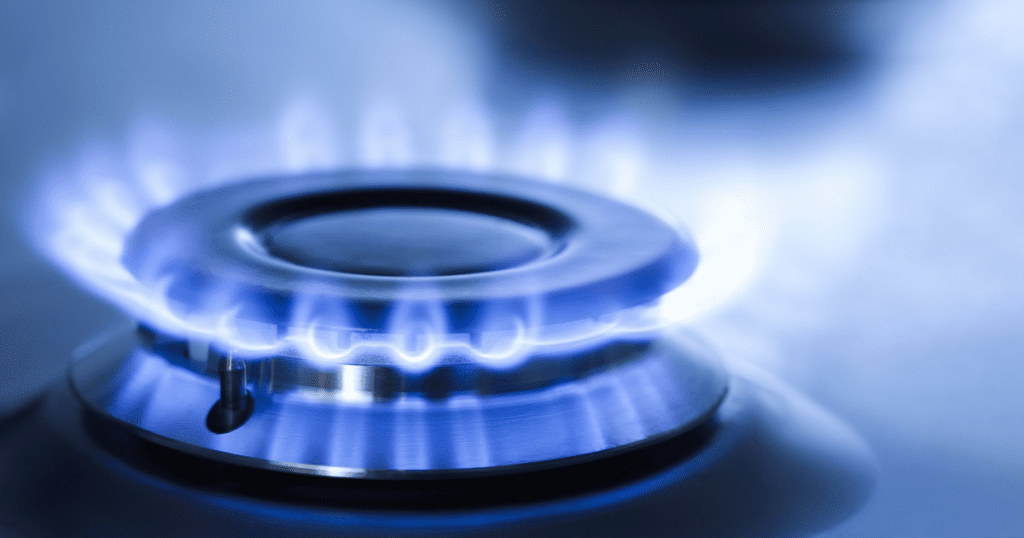 Key Takeaways
Uniswap's UNI token launch has caused Ethereum's transaction fees to reach new highs.
The total amount spent on miner fees reached $900,000 in less than an hour, with the median transaction fee increasing over 152%.
Uniswap accounted for 35% of the total gas consumption in the past 24 hours, pushing gas prices to as high as 700 gwei.
After announcing the launch of its new governance token, Uniswap became the most valuable DeFi project within hours. The decentralized exchange launched its token last night, catching the entire DeFi community off-guard—a move that resulted in major problems for the Ethereum network.
Uniswap Launch Clogs Up Ethereum
The rush to claim the Uniswap tokens allocated to users caused massive congestion on the Ethereum network. When the anomalous transaction fees that have occurred throughout the year were excluded from the calculation, last night's spike represented a new record high for transaction fees on Ethereum. According to data from cryptocurrency analytics company Glassnode, the total amount spent on miner fees jumped from $100,000 to $900,000 in less than an hour.
Data from BitInfoCharts showed that the median transaction fee on Ethereum increased over 152%, jumping from $2.13 on Sep. 16 to $5.37 at press time.
Eye-Popping Interest Pushes Gas Fees to Yearly High
And it's not only the transaction fees that have skyrocketed during last night's UNI craze. Glassnode reported that the median gas price on Ethereum saw an equally dramatic spike last night. The company's data showed that gas prices reached levels as high as 700 gwei at one point during the night. According to Etherscan's gas tracker, the average gas price runs around 490 gwei, while prices above 540 gwei are considered to be high.
The UNI craze has also made Uniswap by far the largest gas consumer on the Ethereum network. Uniswap's three addresses, the token distributor, the router, and the UNI token address, accounted for around 35% of the total gas consumed on the network, on-chain data from Etherscan showed.