Ethereum Grants $1 Million to Staking Projects
Projects supporting Ethereum 2.0's staking features have received a financial boost.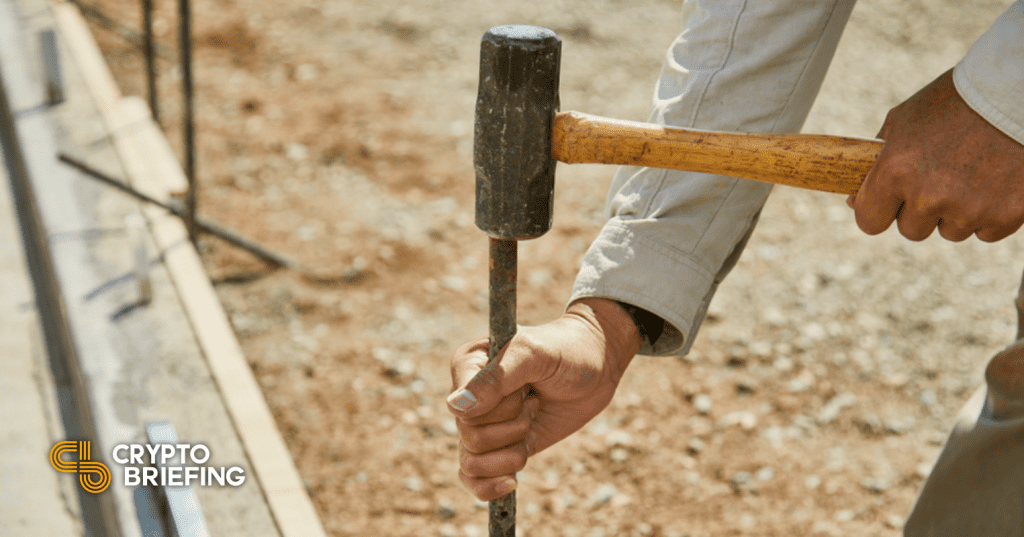 Key Takeaways
The Ethereum Foundation has spent $1 million to support several Ethereum 2.0 staking projects.
Many of those projects are already operational.
The Ecosystem Support Program continues to accept inquiries.
The Ethereum Foundation has granted $1 million to community projects that support Ethereum 2.0's staking features.
$1 Million in Grants
The $1 million in funding was distributed between 25 different projects in 4 different categories. Those categories include community and education efforts, new tooling, data analysis and visualization, and research.
Notable projects that received funding as part of this month's payouts include CoinCashew's guide to Ethereum 2.0 staking, Bitfly's beacon chain explorer, Omni Analytics' validator health tracker, and a research program at the Barcelona Supercomputing Center.
Ethereum 2.0's beacon chain went live in December 2020, and many of the projects that received grants are already operational. However, ETH transactions still take place on Ethereum 1.x.
Other Ethereum Grants
The grants were coordinated by the Ethereum Foundation's Ecosystem Support Program, which is still open to other inquiries.
This month's grants are in line with the program's usual payout amounts, which range from $5,000 for individual users to over $200,000 for larger teams. Notable past recipients include the DeFi platform Uniswap ($50,000), the go client Turbo-Geth ($25,000), and the node software Ethereum on ARM ($20,000).
Gitcoin, a community-led Ethereum grants project, is also supporting various projects. It has facilitated $11.3 million of transfers to date.
At the time of writing this author held less than $75 of Bitcoin, Ethereum, and altcoins.