Ethereum 2.0 Launched as Beacon Chain Goes Live
Ethereum 2.0 launched on Mainnet today, in the blockchain's biggest upgrade since its 2015 genesis. Today's deployment of the Beacon Chain sees Ethereum begin its transition to a proof-of-stake mechanism.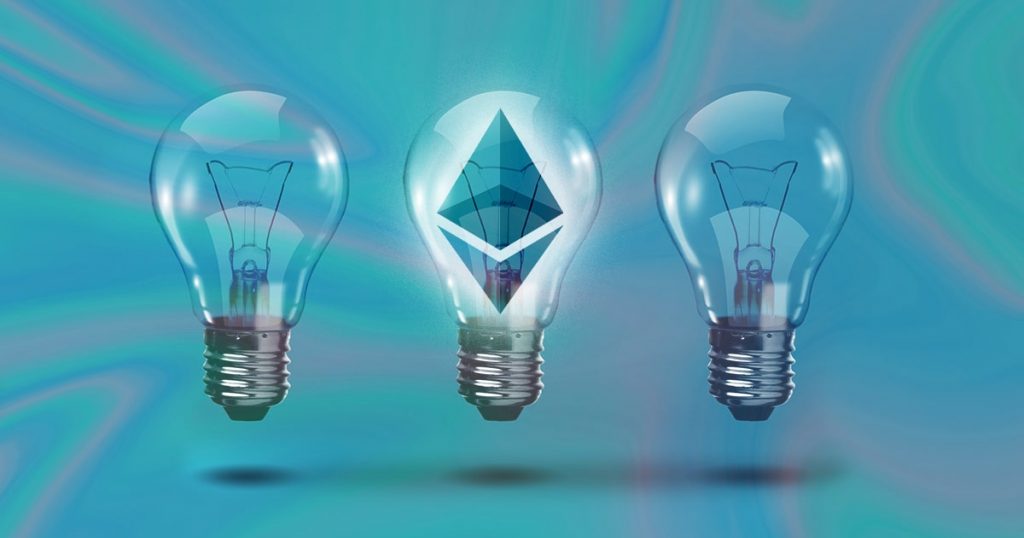 Key Takeaways
The Beacon Chain for Ethereum 2.0 has successfully been deployed.
Phase 0 of Ethereum 2.0 sees the blockchain introduce staking in place of its proof-of-work system.
More than 880,000 ETH was deposited in anticipation for the launch.
Ethereum 2.0 has successfully launched.
The initial stage of the blockchain's Serenity upgrade, known as Phase 0, involved the deployment of Ethereum's Beacon Chain. The update sees Ethereum begin its move to a proof-of-stake (PoS) mechanism in which validators staking at least 32 ETH are rewarded interest for providing security to the network.
Previously, Ethereum had run on a proof-of-work system similar to Bitcoin.
Ethereum Community Rejoices
Discussions surrounding Ethereum 2.0 have been ongoing since late 2018 (though Vitalik Buterin first shared his thoughts on PoS way back in 2014).
The upgrade is the most radical change to Ethereum since it launched in 2015, and it faced several delays before it was ready.
As such, today's launch is a significant milestone for the community.
The Ethereum Foundation ran a live stream of the Beacon Chain's genesis block, while a number of Ethereum enthusiasts congregated online to celebrate the event.
We're live for Ethereum 2.0 genesis.https://t.co/IZO9WtFhrM

— ethhub.eth (@ethhub_io) December 1, 2020
Celebrating Serenity with DeFi Cool Crew ✌️ pic.twitter.com/xb6MwecoKf

— ⟠ Anett ⟠ anett.eth 🪐@Devconnect 🇳🇱 (@AnettRolikova) December 1, 2020
881,569 ETH was locked up for staking, equating to 27,549 validators. The total value of the locked ETH is over $540 million at today's prices.
The deposit contract had to accrue 524,288 ETH before 12 pm UTC on Nov. 24 to launch on time—a minimum threshold was set as a security precaution to prevent any potential attacks.
Initial uptake for staking at genesis was relatively slow, and at points, there were suggestions to implement a maximum launch date in case the threshold wasn't met. In the final 24 hours before the Nov. 24 cutoff, however, the contract received more than 7,000 validators, comfortably pushing the number of ETH above the minimum limit.
The Road to Ethereum 2.0
Validators participating in staking have committed to locking up their ETH holdings until the end of Serenity's Phase 1.5, which is likely a couple of years away.
Soon, services like Rocket Pool will also offer ETH investors holding fewer than 32 ETH a chance to participate without running their own node.
Phase 1.5 will see the current iteration of Ethereum docking as a shard of the Beacon Chain.
After that, Phase 2 will enable smart contracts to run on all shards, effectively marking the completion of Ethereum 2.0.