Latest Bitcoin Dip Adds Credence to 1970s Gold Comparison
Veteran hedge fund manager Paul Tudor Jones doubles down on his Bitcoin bet, predicting a new all-time high.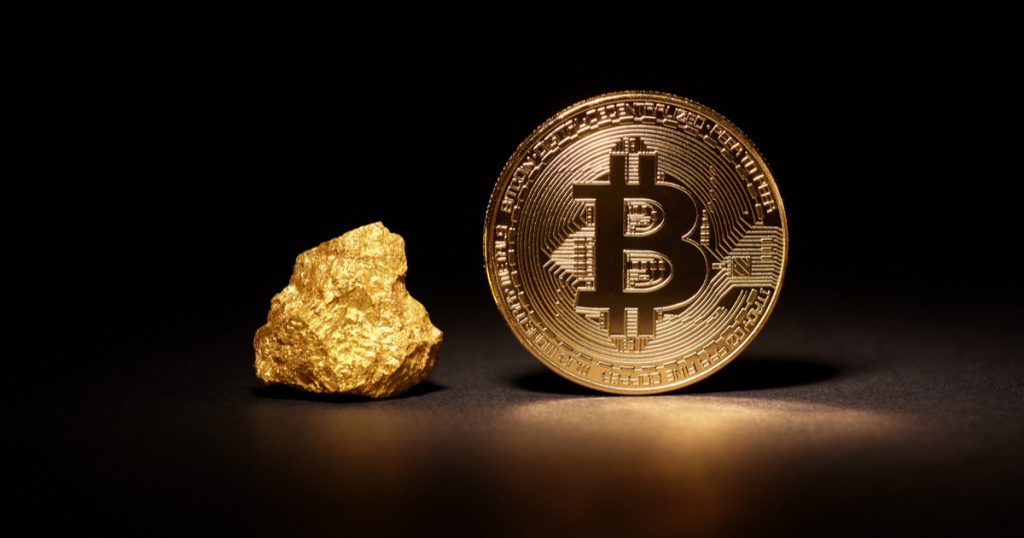 Circling back to his analogy between gold prices in the 1970s, Paul Tudor Jones reveals exactly where he thinks Bitcoin is headed.
Bitcoin Preparing for "Supercycle"
Media site Zero Hedge shared a chart from PJT comparing gold prices in the 1970s with Bitcoin and found that Bitcoin's current run to the high of the decade is still on the cards.
The comparison between the two charts even signals a higher peak in Bitcoin than in December 2017.
https://twitter.com/zhusu/status/1332537949548732416
In the 1970s, inflation and low-productivity drove the United States into stagflation, making life difficult for citizens. The price of goods kept rising, but earnings were stagnant or negative.
During this time, the recession was marked by several economic shocks, notable of which were the '73 oil crisis and the '79 energy crisis. Over the next two decades, markets remained volatile, promoting a risk-off environment.
Governments deployed unprecedented monetary stimuli to revive budget deficits and employment rates, making matters worse by lifting inflation.
Investors, retail and institutional, quickly flocked to gold as a hedge, leading to a 2,000% rise in the precious metal. Many expect the same for Bitcoin.
The United States Federal Reserve is using similar tactics in 2020, aiming towards high inflation rates in the face of the pandemic-induced economic crisis.
And already, investors are getting glimpses into a bullish Bitcoin environment. The leading cryptocurrency came within a few hundred dollars of all-time highs this week.
Moreover, according to variations of the state consumer price index (CPI), the real inflation rate is already very high.
The true inflation rate (unadjusted cost of living) in major U.S. cities is closer to 10% than the nominal ~2% rate often quoted by government statistics bureaus. Source: The Chapwood Index pic.twitter.com/ggLgzOvKDw

— Gabor Gurbacs (@gaborgurbacs) April 26, 2020
Many other leading hedge fund managers have echoed the same narrative, promoting Bitcoin's growth as an inflationary hedge and gold substitute.