Hedge Fund Mogul Backs Bitcoin as it Breaks $10,000
Legendary hedge fund manager Paul Tudor Jones included praise for Bitcoin in his latest letter to investors.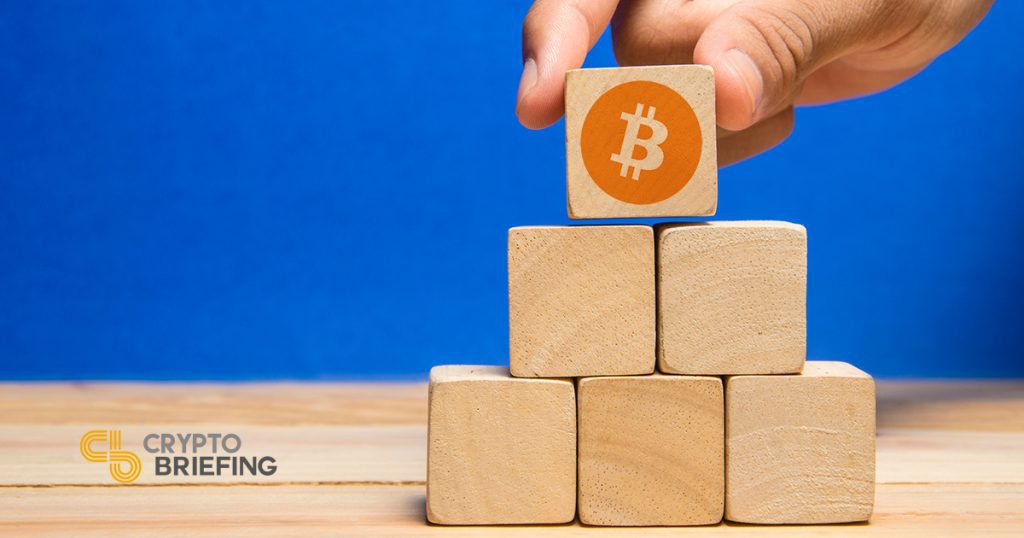 Key Takeaways
Paul Tudor Jones believes Bitcoin is going to be the best hedge against global uncertainty.
While the cryptocurrency is currently a poor store of value, Jones believes it's portability and constant liquidity are game-changers.
Bitcoin broke past $10,000 a few hours after Jones' report was made public.
An onslaught of hedge funds turning to Bitcoin could be a catalyst for the next bullish cycles.
Unprecedented money printing by central banks is turning institutional investors to Bitcoin. The latest onboard is Paul Tudor Jones, founder of a hedge fund that manages over $40 billion in assets.
Hedge Fund Join Bitcoin
Paul Tudor Jones is a renowned investor that broke into the limelight by predicting the "Black Monday" stock market crash in 1987.
In a report issued on behalf of the Tudor BVI fund – which boasts an AUM of over $22 billion – he outlined why he was interested in Bitcoin. Jones makes a reasoned argument that Bitcoin is a hedge against inflation and growing uncertainty in the global economy.
Bitcoin is often called "digital gold," even though the two assets are nuanced in their own respects. But speaking of his beginnings in the investment industry, Jones said:
"Bitcoin reminds me of gold when I first got in the business in 1976."
On comparing cash, financial assets (stock and bonds), gold, and Bitcoin on each asset's ability to store value, Jones noted that Bitcoin's volatility makes it a poor store of value. It does, however, have portability that is unrivaled by its competitors.
Moreover, Jones finds the proposition of a 24/7 market with consistent liquidity compelling, especially in today's hazy economic environment.Jones added:
"I am not an advocate of Bitcoin ownership in isolation, but do recognize its potential in a period when we have the most unorthodox economic policies in modern history."
The fund has updated its offering documents to reflect that it will now take positions in Bitcoin futures contracts, presumably using CME's institutional-grade contracts.
Tudor BVI will join Renaissance Technologies' flagship Medallion fund, which was cleared to trade Bitcoin futures less than a month ago.
A few hours after Bloomberg reported that Paul Tudor Jones bought BTC, the price of the asset crossed the coveted $10,000 mark.BTC was already in an uptrend, up around 4% for the day before Jones' report came into the public eye. If the trend of hedge funds turning to Bitcoin continues, sentiment will swell and price could follow.
Investors are starting to understand the need for macro hedges like Bitcoin or gold in a portfolio. And if they weren't convinced by radical Bitcoiners, unbiased investment professionals like Jones can get the job done.