Are Institutions Re-Opening Their Bitcoin Positions?
A confluence of forces and data paint a very bullish picture for Bitcoin heading into next week's halving event. What's more, institutional investors appear to be dominating these sentiments.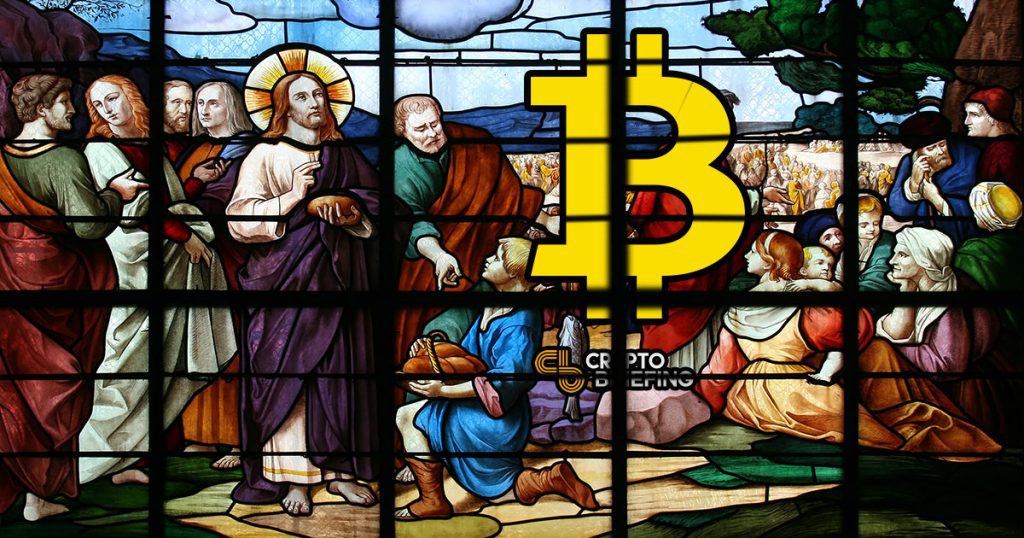 Key Takeaways
Institutional derivatives have seen significant traction, with open interest more than doubling in April.
The rise in open interest can be explained by either hedging or the resurgence of leveraged speculators.
Retail investors who were hesitant about this rally are turning bullish.
BTC price may have only increased by 8% in the last week, but open interest for CME Bitcoin Futures is up 38% over the same period. With several economic catalysts in place for Bitcoin, institutional investors could be opening fresh positions.
The Resurgence in Institutional Derivatives
Since crashing on Mar. 13, the price of Bitcoin is up 140% from its bottom.
CME Futures, primarily used by institutional investors, saw open interest rise 238% during April. But CME represents only about 10% of the total Bitcoin futures market.
Along with the influx of Tether (USDT) printing, all the signs point to this rally being fuelled by larger investors.
There are two reasonable explanations for the surge in institutional futures activity.
Either hedge funds that bought BTC in the spot market are hedging their gains by shorting futures, or the leveraged traders who were shaken out in March are making a comeback as enticing investment opportunities reappear.
Whichever it may be, the rise in open interest in lockstep with the price of BTC is a strong indicator that institutional investors expect the upside to continue for the foreseeable future.
Is Retail Finally Bullish on Bitcoin?
Bitcoin's recovery over the last two months has been staggering. But this optimism wasn't mirrored by the retail derivatives market. Open interest growth on retail derivative platforms has been muted relative to CME.
Retail investors, using platforms like BitMEX and Binance, were overly bearish until the latest rally. Open interest in BTC would rise when the price of the asset dropped and vice versa.
But during the last week, BitMEX's open interest, measured in BTC, has gone up along with the market, signaling that retail is slowly giving in to the bullish paradigm.
The halving, monetary inflation by global central banks, and rising debt are the main catalysts for Bitcoin's bullish thesis.
But there's a need for caution as well.
The old adage that "the market can stay irrational longer than you can stay solvent" comes to mind at these times.
Considering the uncertainty of financial markets and the high probability of an economic depression, it is unknown how Bitcoin, and other assets, will fare over the course of this year.
Bitcoin has never seen a recession or a depression, so there's no evidence as to how it will react.