Institutions Crowding Out Retail With Bullish Bitcoin Predictions
PayPal's crypto adoption has been a major catalyst for November's Bitcoin bull run. Now, leading hedge fund managers are carrying the baton ahead with continued buy signals.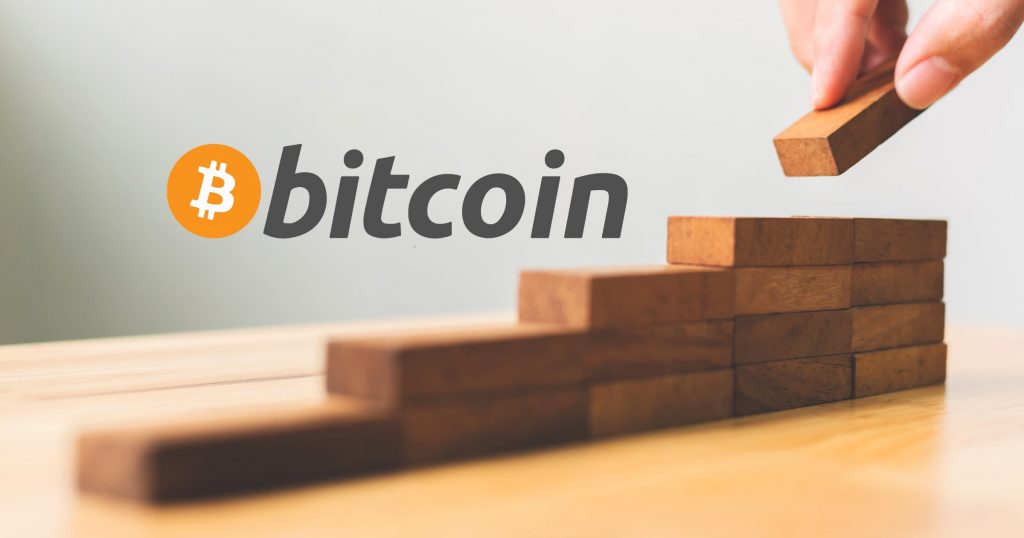 Key Takeaways
The world's leading investment managers are endorsing Bitcoin, predicting a strong uptrend in 2021. 
Fund managers' targets range from $100k up to $500k per BTC. 
Investment banks and hedge fund managers are no longer shorting Bitcoin. Instead, leading advisors are strongly advocating BTC to attract institutional clients eager to benefit from the top coin's lucrative gains.
Asset Managers Give Ambitious BTC Targets
It began with veteran investor Paul Tudor Jones earlier this year when he recognized Bitcoin's potential as an inflation hedge under the presence of the most "unorthodox economic policies in modern history."
Fast forward to November, a wave of analysts from top financial services firms have declared hyper bullish targets on Bitcoin.
On Nov. 9, billionaire investor Stan Druckenmiller first revealed his Bitcoin investment, explaining how the number one crypto had outperformed gold.
Druckenmiller's announcement quickly became old news, however.
Citibank projected a $318,000 target for Bitcoin by December 2021 to its clients. The basis of their fundamental analysis was inflationary fears and fiat devaluation.
An ARK Investment analyst later topped the list after posting a $500,000 target for Bitcoin.
Bitcoin Could Hit $500,000, According to ARK Invest's Catherine Wood — https://t.co/YgjBN9MceZ

— *Walter Bloomberg (@DeItaone) November 20, 2020
Then the CIO of the worlds' largest asset management firm, BlackRock, said that Bitcoin could "replace gold to a large extent."
Deutsche Bank's research strategist Jim Reid echoed this sentiment, writing:
"There also seems to be an increasing demand to use Bitcoin where Gold used to be used to hedge dollar risk, inflation, and other things."
Analysts from JP Morgan also acknowledged this demand as Grayscale's GBTC shares have attracted more investors than gold ETFs, predicting 10x BTC gains over the precious metal.
Introducing Digital Gold
The fundamental basis of their bullishness is Bitcoin's rise as an inflationary hedge and a complement to gold.
Near-zero interest rates and unprecedented money printing to the tune of $3 trillion defined the U.S. economy, which extends to the rest of the world as well. Analysts expect inflation to follow next and are looking for an out from the US dollars.
While gold has been the first choice as a hedge against inflation, it is slowly losing its luster as a medium of exchange in a digitalized world.
If not for this narrative, then the above asset managers are pleased with BTC's strong performance this year. Bitcoin has outperformed gold with a 165% gain year-to-date, compared to gold's 23%. And though these managers act independently of the institutions they represent, their commentary was wholly missing in 2017.
Thomas Lee, a leading contrarian hedge fund manager and partner at Fundstrat, said in an interview:
"It [BTC] is killing it this year—it's just crushing all other hedges and asset classes this year, but in 2021 I think Bitcoin could be the year of the fireworks… the best is probably yet to come."