Institutional Investors Choose Bitcoin Not Gold, Says JPMorgan 
Bitcoin is leading gold ETFs as the choice of investment among wealthy investors.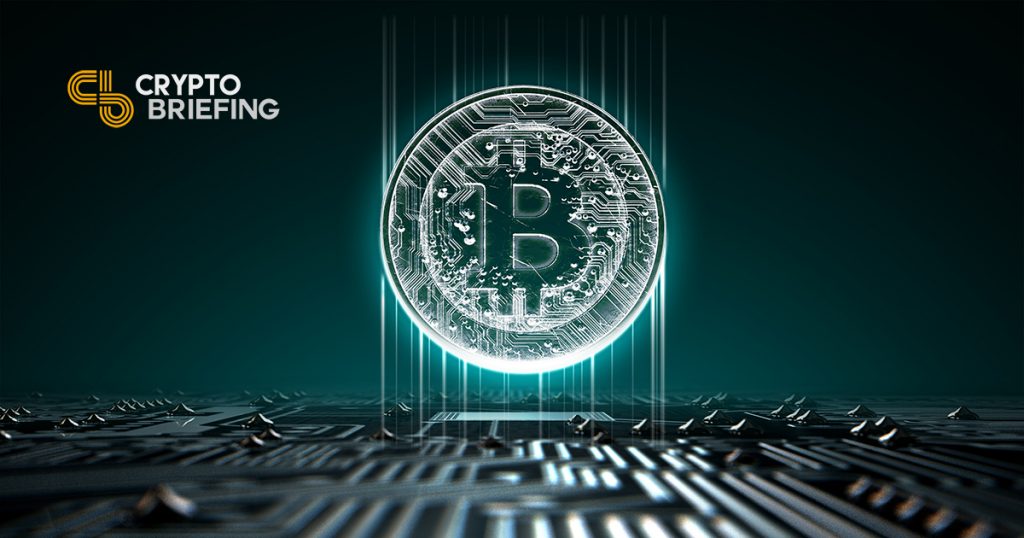 Key Takeaways
The year-to-date inflow of investment in Grayscale's digital asset fund is just short of $3 billion.
JPMorgan reported that since January 2019, the inflow to Grayscale's Bitcoin Trust has been greater than the combined inflows to gold ETFs.
An excerpt from a financial report from JPMorgan finds that Grayscale's Bitcoin Trust has seen significantly larger investment flows than the all gold ETFs combined.
Grayscale's #dropgold campaign, which began in May 2019, is turning out to be a huge success.
Accredited Investors Turn to Bitcoin, Not Gold
Accredited investors are individuals or entities with a net worth of more than $1 million and $5 million, respectively. These investors include—highly-paid professionals, limited companies, family offices, endowment funds, and other hedge funds.
JPMorgan, the largest investment bank in the U.S. based on assets under management, reports that since 2019 these investors have preferred Grayscale's GBTC more than gold ETFs.
An ETF or exchange-traded fund is a financial derivative whose value is dependent on the underlying asset it backs. GBTC on Grayscale thus offers investors exposure to Bitcoin's price without investors having to custody actual BTC. This product is not available to retail investors.
For comparison, this is the first time gold and Bitcoin have met on a level playing field. And thanks to Grayscale, accredited investors now have the freedom to choose between the two. These days, they're choosing Bitcoin.
Not only has GBTC led gold ETFs but it is also slowly slicing into the precious metal's market share, according to Michael Sonnenshein, the managing director of Grayscale.
During the last week of October, Grayscale recorded the largest-ever inflows to the Bitcoin and Ethereum trust, and the trend has continued into November.
The report comes within a few weeks of an investor update from JPMorgan, stating that Bitcoin has a potential of 10x appreciation in price compared to gold. The interest in Bitcoin rose steeply from April 2020, indicating rising interest following the COVID-induced market crash.