Ethereum Layer 2 Developer StarkWare Looking to Triple Valuation to $6B
The four-year-old crypto startup is reportedly raising at least $100 million in its latest funding round.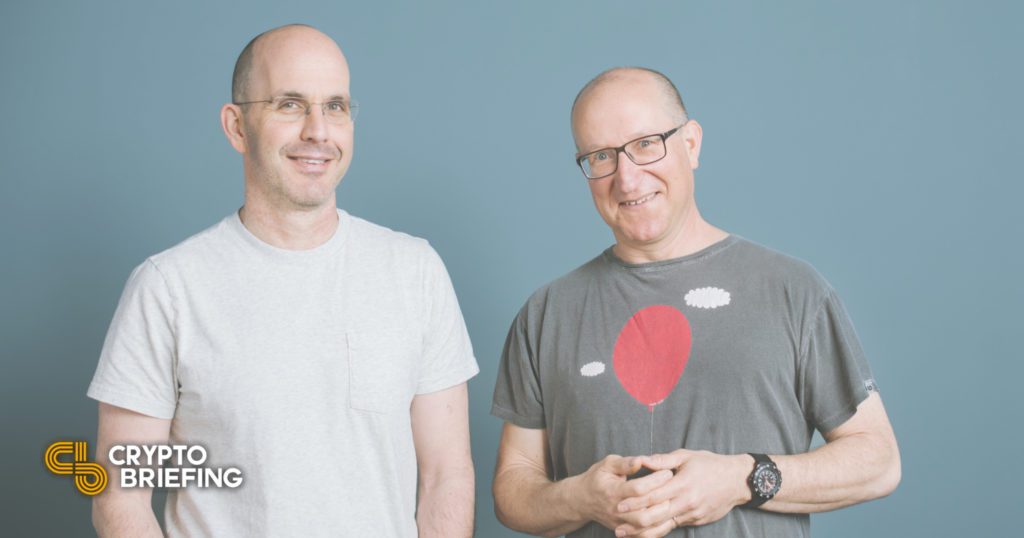 Key Takeaways
StarkWare is reportedly looking to raise $100 million in a Series D funding round.
The raise would triple StarkWare's valuation to $6 billion.
Speaking on conditions of anonymity, a company insider said that the $6 billion valuation might be realistic.
The Ethereum Layer 2 scaling solution provider StarkWare is reportedly raising at least $100 million at a $6 billion valuation.
StarkWare Raising $100M At a $6B Valuation
Investors are showing big interest in one of Ethereum's most anticipated Layer 2 projects.
According to a Thursday report by Israeli newspaper Calcalistech, the ZK-Rollup scaling technology developer StarkWare is currently raising at least $100 million at a $6 billion valuation.
The latest funding round, which is still ongoing, comes only three months after StarkWare raised $50 million at a $2 billion valuation. That round closed in November and was led by top venture capital firm Sequoia, with participation from Paradigm, Three Arrows Capital, and Alameda Research. Seven months before that, in March, StarkWare raised $75 million in a Series B funding round led by Paradigm. Some of the startup's other shareholders include Coinbase, Intel, and Mobileye CEO and Intel senior VP Amnon Shashua. Ethereum co-founder Vitalik Buterin also invested in the project early on.
Despite having declined many investment offers before, the Israeli startup is now reportedly looking to raise at least $100 million in fresh capital, which would triple its previous $2 billion valuation to around $6 billion. Commenting on the rumored raise, a company insider speaking on conditions of anonymity told Crypto Briefing:
"From what we hear, there are loads of approaches from potential investors. Most aren't accepted, but we have a sense that something interesting may be in the works. It's hard to think back to early November, just before the $2 billion valuation and StarkNet coming to mainnet. Interest from investors and devs rocketed. So a valuation that would've been hard to believe a few months ago just might now be realistic."
StarkWare declined to share any details on interested investors or how the company would use the fresh capital, but an unnamed representative said that the team is currently focusing on its ZK-Rollup-based StarkEx product.
Unlike other Layer 2 scaling solutions, StarkEx leverages ZK-STARKs, also known as zero-knowledge, scalable, transparent arguments of knowledge, to help Ethereum scale and achieve above 100,000 transitions per second with significantly reduced transaction fee costs.
Ethereum has faced well-documented scaling issues over the last year, leading competing Layer 1 blockchains like Terra, Solana, Avalanche, NEAR, and Fantom to surge in popularity amid surging gas fees on the top smart contract network. The so-called "alternative Layer 1" networks captured a significant portion of Ethereum's market share and user base as retail interest in cryptocurrencies peaked in late 2021. Rather than scaling the base chain, Ethereum has committed to leveraging various sidechains and Layer 2 solutions like StarkWare's StarkEx to stay competitive.
Disclosure: At the time of writing, the author of this piece owned ETH and several other cryptocurrencies.