Ethereum ZK-Rollup Developer StarkWare Raises $50M at $2B Valuation
Sequoia Capital led the Series C funding round.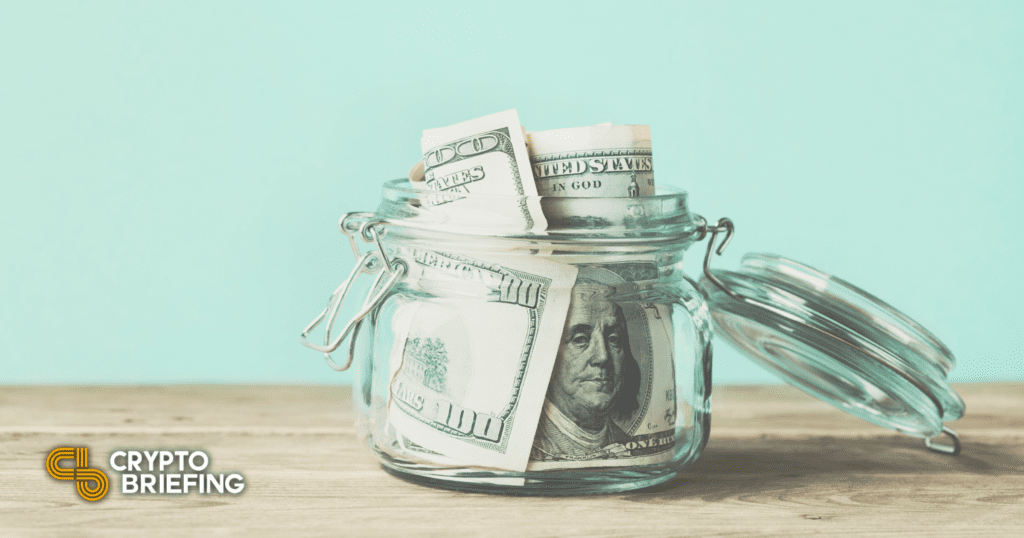 Key Takeaways
StarkWare has raised an additional $50 million from investors, valuing the company at $2 billion.
The raise comes weeks before the launch of the highly-anticipated StarkNet Alpha.
StarkNet Alpha will allow anyone to deploy smart contracts using StarkWare's ZK-Rollups.
ZK-Rollup developer StarkWare has raised $50 million in a Series C funding round that values the firm at $2 billion. The company plans to launch StarkNet Alpha on Ethereum mainnet by the end of November.
StarkWare Increases Valuation
Just weeks before StarkNet Alpha's mainnet launch, investors are doubling down.
The ZK-Rollup developer announced the end of its Series C funding round Tuesday after raising $50 million from several existing investors. Sequoia Capital led the round, with investment funds Paradigm, Three Arrows Capital, Alameda Research, and Founders Fund also participating.
We are excited to announce our Series C of $50M at $2B.

A big thanks to our lead investor, @sequoia, our wonderful follow-on investors, and the dozens of ecosystem partners and collaborators who participated in this round, for their vote of confidence in our products and tech. pic.twitter.com/CuaeMSf2s6

— StarkWare (@StarkWareLtd) November 16, 2021
StarkWare uses ZK-Rollups to scale Ethereum. ZK-Rollups bundle transactions off-chain and create ZK-SNARKs, which get submitted to the base chain. They allow for faster transactions with significantly reduced gas fees. Rollup technology currently comes in two flavors—ZK and Optimistic. Optimistic Rollups such as Arbitrum and Optimism rely on trust between parties, resulting in a challenge period where anyone can dispute the legitimacy of a transaction. This means it can take up to a week for users to transfer funds back to Ethereum mainnet. However, ZK-Rollups submit proofs to the mainnet continuously, allowing users to transfer funds back instantly.
Currently, StarkWare has integrated StarkEx, its ZK-Rollup scaling engine, into several crypto projects such as the decentralized exchange dYdX and the fantasy soccer NFT platform Sorare. However, with the launch of StarkNet Alpha planned later this month, developers will be able to independently launch smart contracts on the network, opening up the scaling technology to whoever wants to build on it.
As gas fees and congestion on Ethereum show no signs of decreasing, competition for effective scaling solutions is heating up. In September, Enya and OMG Network launched an Optimistic Rollup solution called Boba Network, aiming to reduce the challenge period time and streamline withdrawals.
Earlier today, meanwhile, Layer 2 Polygon unveiled its own ZK-Rollup called Miden, developed under Polygon's $1 billion fund allocated to ZK-based projects. Miden will compete with existing ZK-Rollups such as zkSync, Loopring, and StarkWare's upcoming StarkNet to provide scaling solutions for Ethereum dApps.
Disclosure: At the time of writing this feature, the author owned ETH and several other cryptocurrencies.