Ethereum Improving Outreach with New Marketing DAO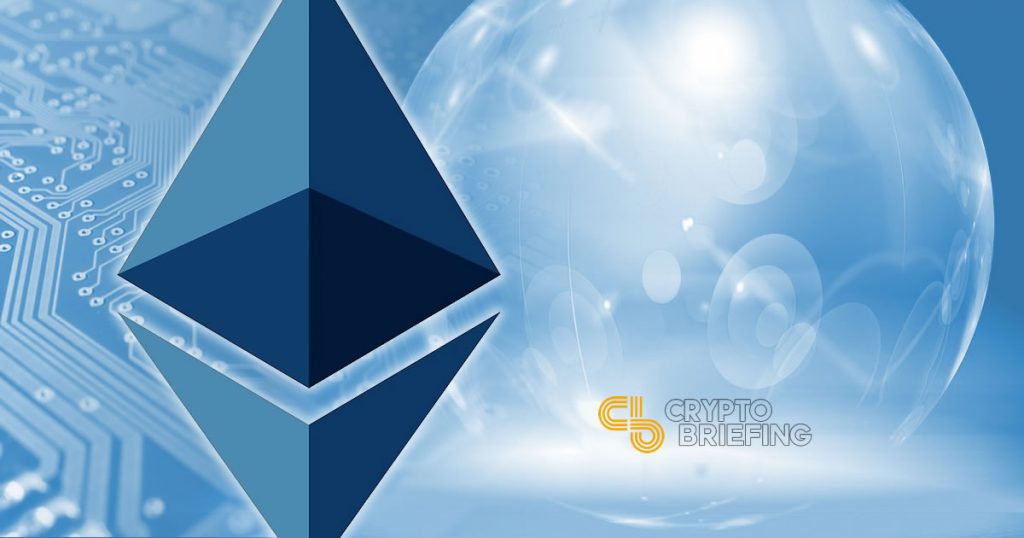 A group of veteran Ethereum ecosystem supporters formed a new DAO tasked with public outreach and marketing for the protocol, called The Marketing DAO. The organization includes former chief marketing officers from ConsenSys and Shapeshift among other key founders.
Distinct from the Ethereum Foundation, which is focused on building out infrastructure for the technology and attracting developers, The Marketing DAO is attempting to set a standard for how the protocol reaches out to the community and public. An area which the group says has been overlooked.
What's in a DAO
DAOs, or decentralized autonomous organizations, use rules enforced through blockchain smart contracts rather than relying on legal agreements. Through tokenized voting members are able to vote on initiatives and conduct governance much like a traditional corporation.
DAOs also have a rich history in cryptocurrency. Most infamously, an Ethereum-based DAO known as "The DAO" was hacked in 2016 for $70 million in Ether, which ultimately resulted in Ethereum's first hardfork and created Ethereum Classic. Subsequently, other DAOs have begun to gain meaningful traction like crypto-asset backed lending platform MakerDAO and dxDAO.
Ethereum's Marketing DAO will fork from Moloch DAO, which went live earlier this year after raising $700,000 in funding from the Ethereum Foundation. Though Moloch DAO was designed to distribute grants to Ethereum projects it will be repurposed for marketing goals by the new organization.
Clearing Fear, Uncertainty, and Doubt
One of the goals of the new organization is quelling "misinformation campaigns." Though it doesn't specify what misinformation exactly, Ethereum is often criticized for its relatively low transaction throughput when compared to other challengers like EOS and TRON.
Until now, members of the Ethereum community have responded by insisting that Ethereum 2.0 will solve scaling issues through dramatic scaling improvements via sharding and other expanded core-level capabilities. However, Ethereum 2.0 has been criticized for its continual postponement.
The Marketing DAO won't solve these fundamental issues but it will provide a more unified voice against criticism.
Ethereum is "admired for its success," the Marketing DAO writes, but it "also gets attacked by detractors, some spreading misinformation—and it lacks an organized entity to respond to these misinformation campaigns."
Representing Ethereum?
Though The Marketing DAO appears friendly with other Ethereum projects it seems to be keeping its distance. The project doesn't even use "Ethereum" in its name, presumably to prevent confusion with the Ethereum Foundation.
Regardless of the circumstances it is difficult to run a successful outreach organization. In 2018 the Cardano Foundation faced allegations of incompetence from IOHK and Emurgo. Meanwhile, the Bitcoin Foundation faced insolvency — partially due to internal scandals and perhaps due to Bitcoin.com's dominance.
The Marketing DAO's reliance on public input combined with a reputable team may allow the story to play out differently. At the same time, it's hard to ignore the contributions the Ethereum Foundation has made for the protocol until now, whether it is focused on marketing or not. In any case, it will be hard for an organization to measure up.