Ethereum Hits $10 Billion in Revenue Faster Than Facebook & Microsoft
The decentralized network tops $10B faster than big tech.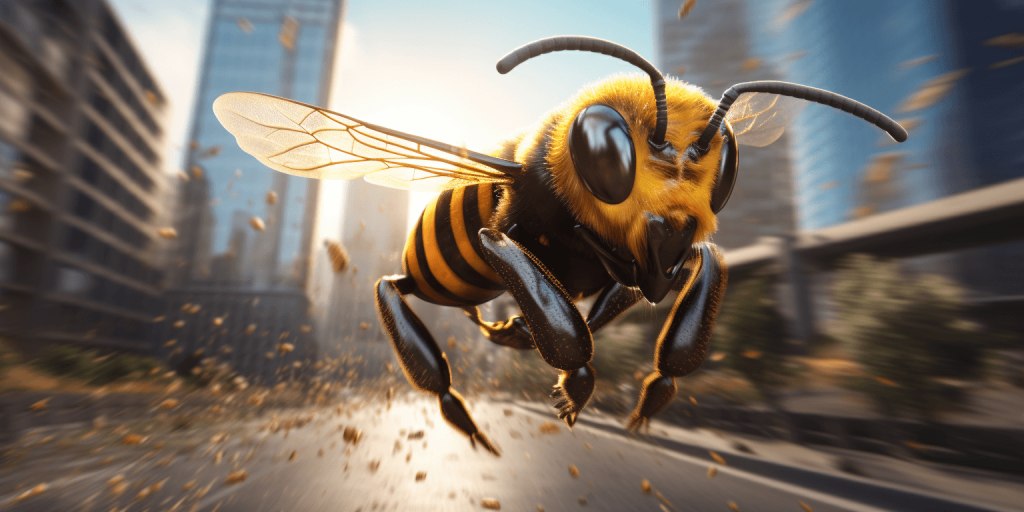 Ethereum, the leading smart contract platform, has reached over $10 billion in cumulative revenue since its launch in 2015. This growth rate outpaces many of the largest software companies in history according to a new report by crypto brokerage firm Caleb & Brown.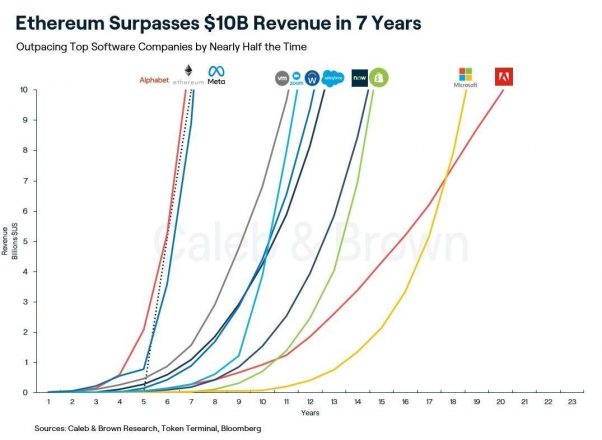 It took Ethereum around 7.5 years to reach $10 billion in annual revenue, faster than Meta (formerly Facebook), which reached that milestone in a little over 7.5 years, and Microsoft, which took 19 years.
Ethereum reached the $10 billion revenue milestone through fees collected on transactions and other activities on its network. This includes payments for using decentralized finance apps, minting and trading NFTs, sending cryptocurrency payments, and more.
However, Ethereum's revenue has fallen more than 77% from the previous year along with the overall crypto market downturn. The decentralized network has revenue of $1.7 billion so far this year, according to data from crypto analytics firm Token Terminal. A recent valuation by VanEck suggests Ethereum's network revenue could rise from $2.6 billion annually to $51 billion by 2030 if adoption continues.