Ethereum Scaling Solution Aztec Raises $17M
Institutional money continues to flow into Ethereum scaling solutions.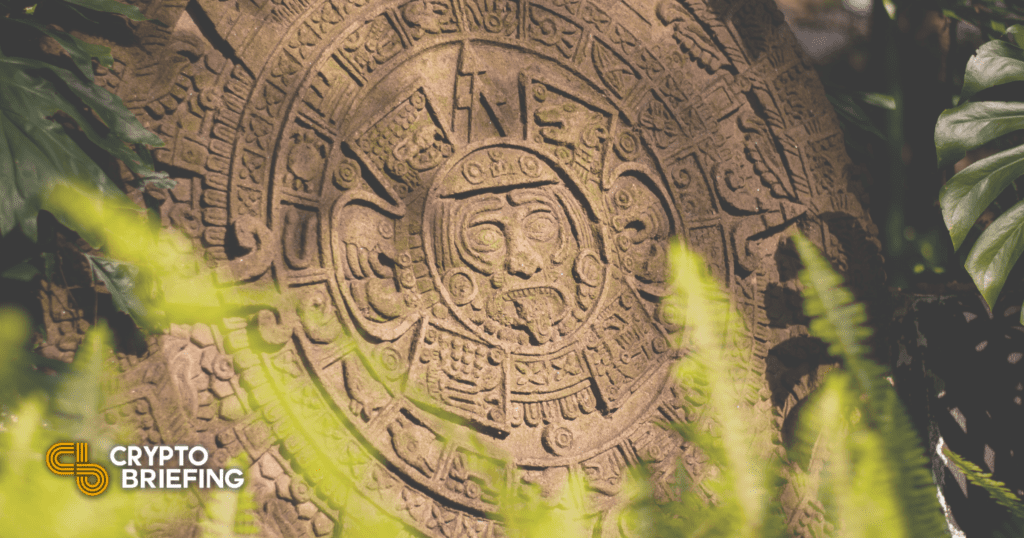 Key Takeaways
Ethereum scaling and privacy solution Aztec has raised $17 million in a Series A round.
Major backers of the round included Paradigm, which recently launched a colossal $2.5 billion crypto fund, as well as Vitalik Buterin.
The Aztec team says the funds will be used to foster network decentralization, technological innovation, and grants for its latest product, Aztec Connect.
Aztec, an Ethereum scaling and privacy solution, has raised $17 million in a Series A funding round led by Venture Capital fund Paradigm.
Web3 Fund Gets to Work Scaling
Paradigm, which recently announced the largest-ever crypto fund of $2.5 billion, has led a $17 million raise for Aztec. The fundraise was announced today.
Aztec is a zero-knowledge rollup that is built using privacy architecture that can reduce Ethereum fees by up to 100-fold while providing private access.
In addition to Paradigm, there were several other existing partners that supported the fundraising round, including Ethereal Ventures and angel investors Vitalik Buterin and Aave founder Stani Kulechov.
On the raise, Paradigm's Research Partner and Chief Technology Officer Georgios Konstantopoulos remarked that "privacy is a fundamental right" and that "Aztec's rollup" also allows "access to Ethereum's DeFi." However, according to Aztec's CEO and Co-founder Zac Williamson, "the technology to scale blockchains privately didn't exist" when Aztec was founded, pointing to the innovation of his team.
The proceeds from this Series A funding round are slated to be used for several purposes. First, the money will go toward grants for Aztec's newly-launched private bridge for Ethereum called Aztec Connect. The team wrote that the funds will also be used to support network decentralization and to continue developing the technology (i.e. zero knowledge proving systems).
Ethereum scaling solutions have been a major topic of discussion recently. Late last month, Vitalik Buterin proposed an Ethereum Improvement Proposal called EIP-4488, which sought to decrease Ethereum Layer 2 gas fees. Not long after that, Buterin published a blog post that discussed the future of rollups, writing that they might require "years of refinement." Another Ethereum scaling solution, zkSync, raised $50 million just last month.
Disclosure: At the time of writing, the author of this piece owned ETH and several other cryptocurrencies.