Paradigm Launches a Record $2.5B Crypto Fund
Paradigm has raised $2.5 billion for a new venture capital fund targeting early stage crypto protocols.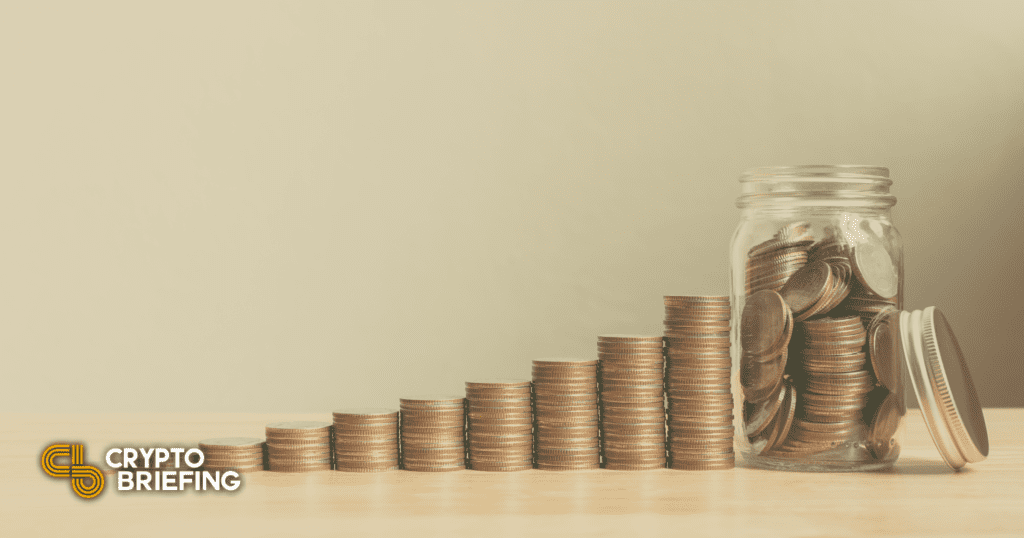 Paradigm has unveiled the largest-ever crypto fund totaling $2.5 billion. The team said the new capital would be allocated toward emerging Web3 projects.
Paradigm Announces Paradigm One
Paradigm, a San Francisco-based venture capital firm, has successfully raised $2.5 billion for its crypto fund, Paradigm One. This is the largest single fund ever made public by a venture capital firm for crypto and blockchain projects.
Discussing the amount of capital raised, co-founders Fred Ehrsam and Matt Huang said that "new fund and its size are reflective of crypto being the most exciting frontier in technology."
"This new fund will invest alongside our existing flagship fund across all stages and geographies," the two founders stated in a blog post.
Paradigm, considered one of the most influential crypto-oriented VCs, backs some of the biggest protocols in the digital assets space, including Uniswap, Coinbase, Cosmos, dYdX, Maker, Keep Network, Starkware, Synthetix, and several others.
In June of this year, Andreessen Horowitz (a16z) raised a $2.2 billion crypto fund, which at the time was the largest in the space. However, after today, Paradigm has surpassed a16z in that regard.
The team at Paradigm said it would allocate the newly-raised capital towards emerging Web3 projects. Web3 is a new class of decentralized applications (dApps) powered by smart contracts and tokens that operate on public blockchains.
These dApps can enable various computing functions that can be run without centralized intermediaries in areas like decentralized finance (DeFi), tokenized art, digital collectibles, gaming, and much more.
For a long time, Paradigm portfolio projects have largely consisted of Ethereum dApps. However, the firm has begun investing in other Layer 1 networks as well, such as Cosmos.
Disclosure: At the time of writing, the author of this piece owned ETH, dYdX, and several other cryptocurrencies.