Uniswap's Daily Volume Just Overtook Coinbase by More than $80 Million
DEX doubters are in disbelief as Uniswap continues its meteoric growth.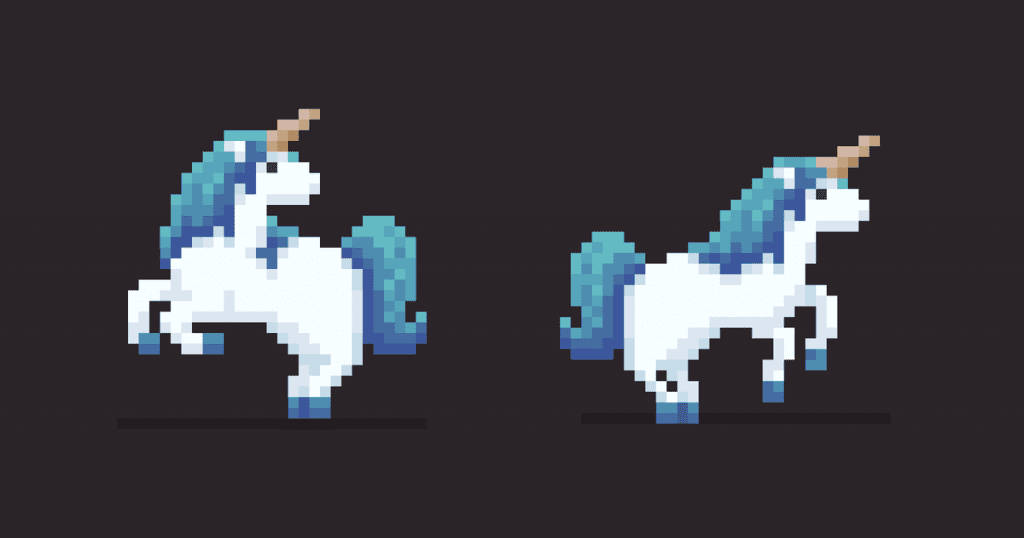 Key Takeaways
Uniswap is the first DEX to record higher trading volumes than Coinbase.
Uniswap's biggest moat is its high trading volume, which is a direct byproduct of the incentive the DEX offers arbitrageurs.
Uniswap could lose market share to a competitor, but this is highly unlikely in the near future.
Uniswap's 24-hour trading volume of $479 million outpaced Coinbase's $397 million. This is the first instance of a decentralized exchange (DEX) facilitating more volume than crypto incumbent Coinbase.
What Drives Uniswap?
DeFi's most liquid DEX, Uniswap, traded 21% more value than exchange heavyweight Coinbase in the last 24-hours. Coinbase is valued at $8 billion, while the DeFi-alternative recently raised an $11 million Series A investment. It's no minor feat for a trading product in a fledgling ecosystem to out trade one of the largest exchanges in the industry.
Critics have hit back by saying most of this trading volume comes from questionable tokens. But the data indicates otherwise.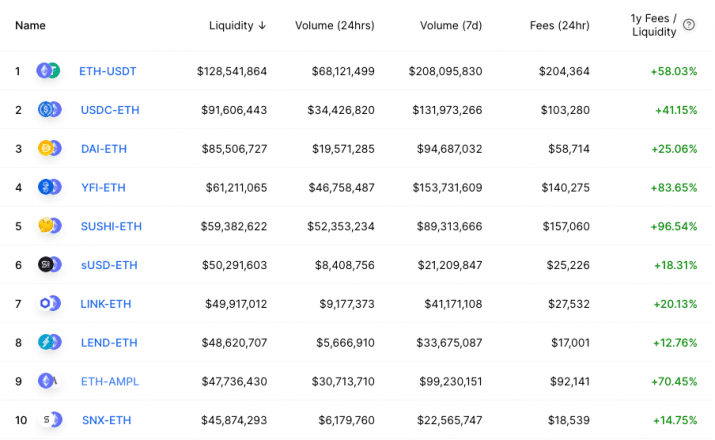 Although DeFi is showing no signs of slowing down, and Uniswap's trading volume along with it, the automated market maker (AMM) niche is getting more competitive.
Mooniswap, Dodo, and several other competitors have popped up in the last month. And while liquidity is starting to fragment across the different players, most traders refuse to leave Uniswap.
Speculators prefer it because every new DeFi project releases its token on the platform. Even it's the latest competitor, Sushiswap, launched its token on there. This dynamic, plus a more lucrative incentive model for liquidity providers, has given the DEX a firm advantage over competitors.
Mooniswap, for instance, changed its algorithms to enhance LP profits at the expense of arbitrageurs. But this hasn't played out yet. Uniswap's returns to LPs are far superior to Mooniswap on almost every pool. This is a result of higher fee revenue for LPs.
Hence, profit-focused LPs will still favor Uniswap over the rest, simply because they get more bang for their buck.
In the future, other AMMs could implement shrewd incentive schemes to bring more traders and volume to their platforms. But for the time being, Uniswap is the undisputed leader of DEXes.