Ethereum's Holesky Testnet Goes Live After Initial Failed Attempt
Holesky becomes Ethereum's largest testnet by validator count.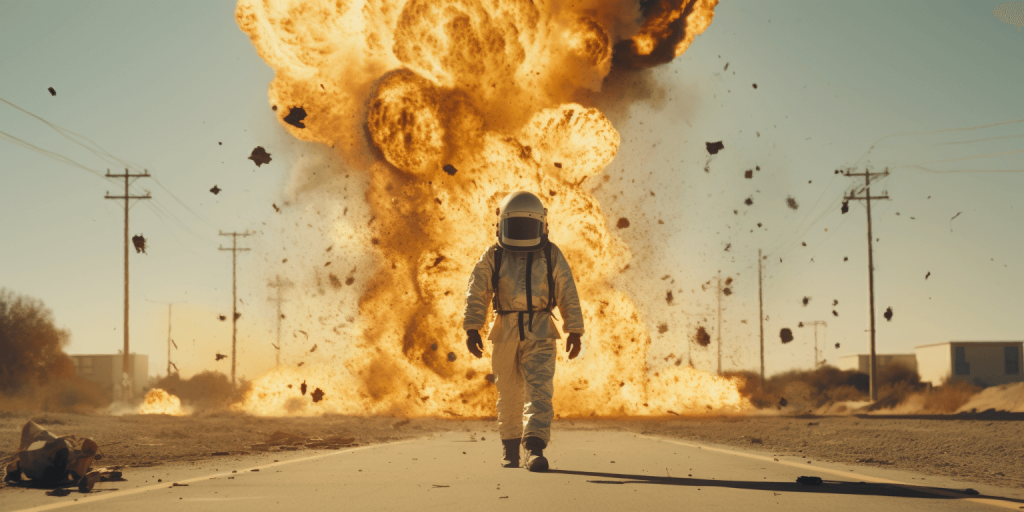 The Ethereum developer community successfully launched a new test network called Holesky today, aiming to enhance testing capabilities for the blockchain's ecosystem.
Holesky joins the existing Goerli and Sepolia testnets, which function as copies of Ethereum's main blockchain primarily for testing new applications and smart contracts.
Holesky lauched and the chain is finalizing!

Shoutout to all the teams running validators, a beaconchain testnet with 1.46 *million* signing validators is no small feat! Aggregating 3800 BLS signatures per second 🤯 https://t.co/ScGlxnVPs3

— proto.eth (@protolambda) September 28, 2023
Holesky was originally scheduled to launch on September 15, marking the one-year anniversary of Ethereum's transition to proof-of-stake consensus. However, the testnet failed to go live on that date due to a configuration error.
With 1.4 million validators, Holesky is positioned to become Ethereum's largest testnet and address the scalability issues facing the mainnet, which has around 700,000 validators currently.
By increasing the size of the testnet, developers hope to simulate real-world conditions more accurately. Decentralized apps tested on Holesky should face fewer unexpected hurdles when deployed on the Ethereum mainnet.
Ethereum developers eventually expect Holesky to replace Goerli, which is slated for sunset in early 2024. Goerli's capped supply of testnet ether (gETH) led to shortages this year, causing gETH prices to briefly spike above $1.60. Holesky launched with a more abundant 1.6 billion ETH supply to avoid similar access issues.