Ethereum's Supply Flips Inflationary, Adding 30,000 ETH in 30 Days
Ethereum supply grew by $47 million in the last month.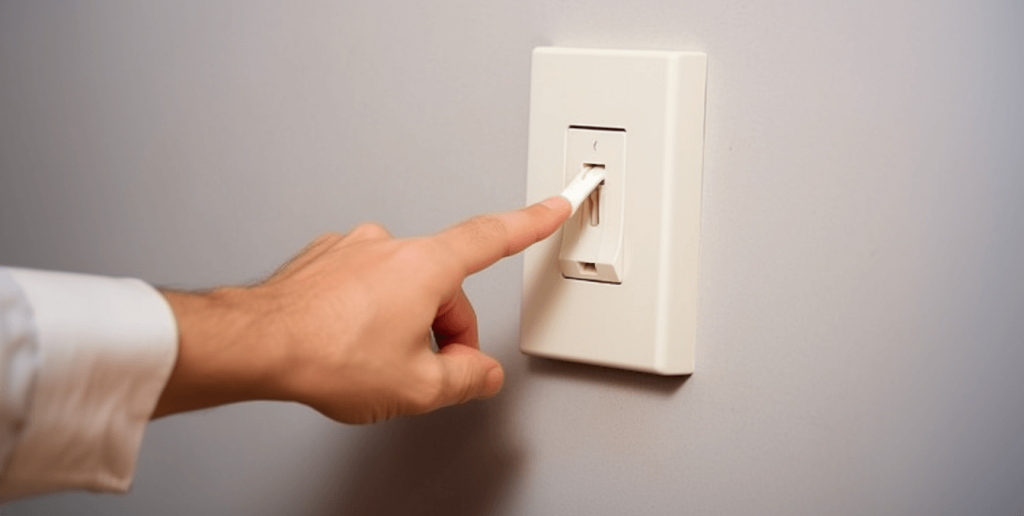 Over the past 30 days alone, Ethereum's token supply has increased by nearly 30,000 ETH, equivalent to over $47 million at current prices, according to data from ultrasound.money. This increase in ETH token supply is partly driven by lower network usage and fees stemming from the adoption of layer 2 (L2) scaling solutions.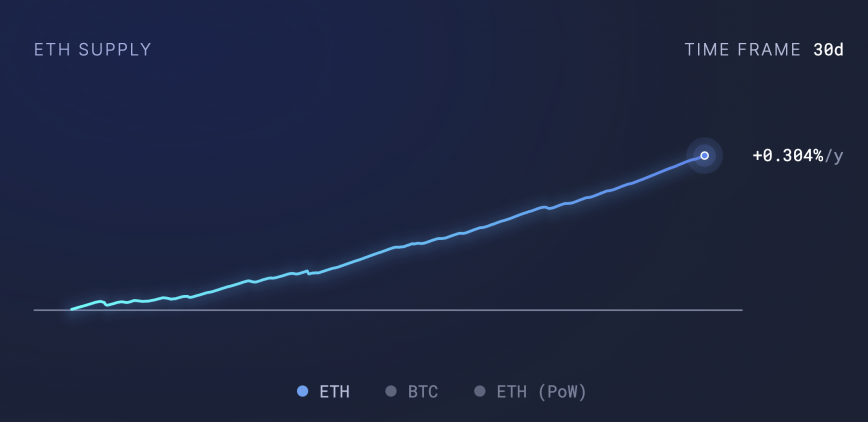 According to data from L2 analytics L2Beats, scaling solutions have gained significant user adoption and Total Value Locked (TVL). Currently, the TVL of L2 networks amounts to roughly $10.5 billion, more than double that of a year ago.
In comparison, Ethereum's TVL dropped more than 30% over the past year from nearly $30 billion to more than $20 billion, according to DefiLlama data.
Ether's deflationary narrative first emerged after the activation of EIP-1559 in August 2021, which introduced a fee-burning mechanism that burns a portion of ETH paid in fees by users. This acted as a deflationary force on ETH's circulating supply.
EIP-1559, combined with The Merge's transition to proof-of-stake (PoS) consensus cut issuance by nearly 90%, significantly reducing Ethereum's inflation rate. Before The Merge, miners received approximately 13,000 ETH per day as block rewards. Since transitioning to PoS, only around 1,700 ETH is issued per day.
During periods of high network usage and congestion, the amount of ETH burned in fees exceeds the new ETH created, slowing supply growth and benefiting prices. However, lower activity means fewer burns, increasing supply and potential inflation.
The increased supply in the past month can't be attributed only to low usage though, as Ethereum's daily active addresses and on-chain transaction volume have held relatively steady this year. The weekly average of daily transactions has increased nearly 7% since the start of the year, while the weekly average on-chain volume has jumped nearly 80% from more than $1 billion to roughly $1.9 billion over the same period, according to data from IntoTheBlock.
.