Ethereum Bulls Facing Stiff Resistance Despite ETH 2.0 Fervor
ETH could set a new 2020 trading high this week if buyers can punch through the $475 resistance barrier.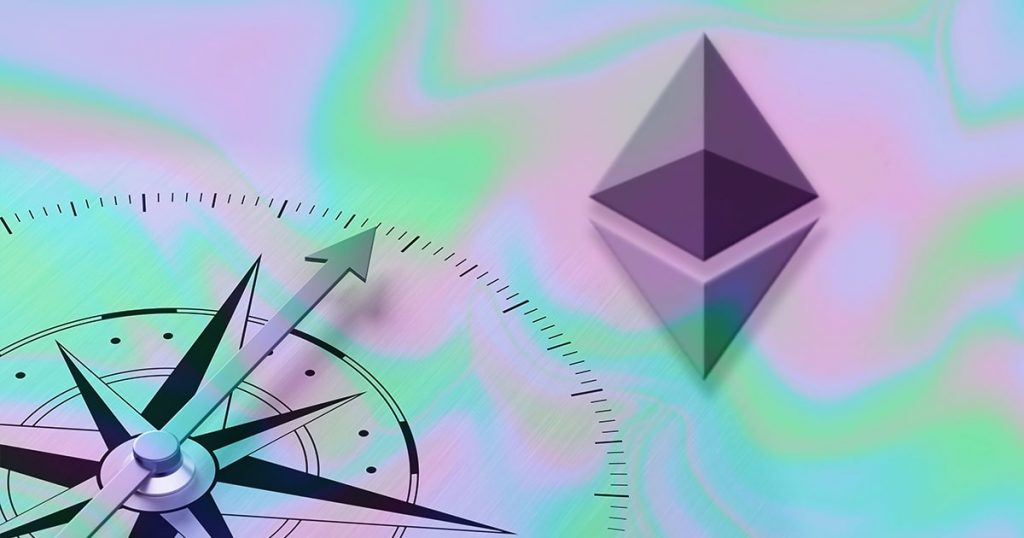 Key Takeaways
Ethereum has met with stiff resistance in September's high of $475.
Trend following indicators reveal a strong bullish outlook in the near-term.
On-chain data analysis shows whales are accumulating as ETH 2.0 rollout gains traction.
Ethereum incurred a near-term price slump over the weekend after momentum stalled around the $475 resistance level. The ETH/USD pair has subsequently recovered back above the $450 level and found strong support from just below the $440 level.
With the launch of ETH 2.0, investors are growing increasingly confident that further price appreciation can occur as deposits and demand for ETH steadily increases.
Still, technical analysis shows that ETH bulls need to surpass the $475 level this week to stop the potential formation of a bearish double-top price pattern.
If this near-term bearish scenario occurs, then the ETH/USD pair could face heavy selling pressure back towards the lower end of its recent range, near the $425 to $415 area.
If ETH buyers manage to break above the $475 resistance level this week, then a test of the Jul. 16, 2018, high is very likely.
If the psychological $500 barrier is surpassed, traders would then eye a break towards the $515 and $550 resistance zones, respectively.
Interestingly, the Williams Alligator indicator, a key trend-based indicator, is still flashing a strong buy signal, pointing to further gains so long as the price holds above $450.
On-chain withdrawal transaction data currently shows a diminishing trend in withdrawals versus rising price, implying traders are holding on to their coins for long-term gains. This metric is used by traders to show the amount of all incoming and outgoing transactions involving ETH withdrawal addresses.
A sharp spike to the downside in exchange withdrawals suggests shallow selling pressure for the number two altcoin.
Data analysis from on-chain behavioral platform Santiment also shows that from Nov. 9, Ethereum addresses holding 10,000 to 1,000,000 coins started to accumulate their balances again.
This metric suggests that some whales have begun to accumulate more coins towards the ETH 2.0 roll out dates.
Addresses holding more than 1,000,000 coins seem to have been continuously increasing their portfolios, which may lead to buying pressure for Ethereum in the following days.
Given the strong on-chain data surrounding Ethereum and increased bullish sentiment from the ETH 2.0 rollout, it is fair to expect more near-term price pressure if the ETH/USD pair holds above the $440 to $450 area.