Ethereum Phone Sells Out While Solana Slashes Saga Phone Price
The ethOS phone pre-orders sell out in 24 hours with the public sale set for this fall.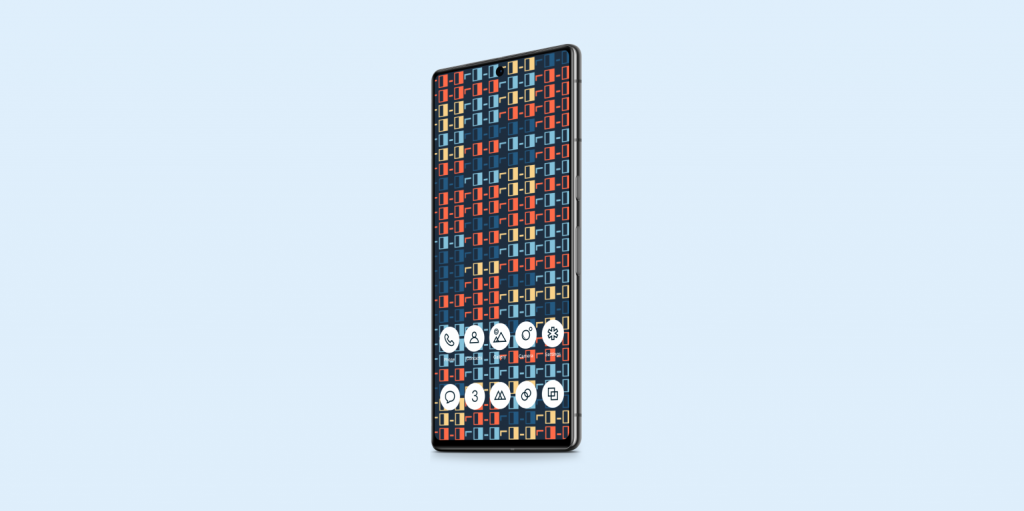 Key Takeaways
The ethOS phone supports EVM chains and layer 2s.
Solana's Saga phone saw a 40% price cut this month.
The ethOS phone, the first mobile device to support EVM-based chains and layer 2s, has made waves in the Ethereum community after selling out its pre-sale in less than 24 hours. This news comes weeks after another web3 mobile phone, Solana's Saga, had its price slashed by 40%.
The ethOS phone is a revamped version of the Android-based Google Pixel 7a running on the Ethereum-native mobile operating system, ethOS. This phone runs a light Ethereum client, allowing it to verify blocks on its own and interact with Ethereum without relying on centralized infrastructure like Infura or Alchemy.
The ethOS phone comes with a built-in wallet and offers smooth compatibility with other wallets. And while the Pixel 7a is not a hardware wallet itself, it has a special security chip, known as a secure enclave, designed to safely store and encrypt private keys.
Only 50 phones were available during the pre-sale phase. Interested buyers had to mint an ethOS NFT and burn it to claim their phone. Now, these NFTs are now popping up on the NFT marketplace OpenSea, with some selling for 3 ETH, or roughly $5,000. For perspective, a regular Google Pixel 7A retails for $499 in the U.S.
While the ethOS phone seems to be riding a wave of early success, the Solana Saga phone's sales haven't lived up to expectations. Since its April 2023 launch, only 2,120 units have been sold, according to data from FlipsideCrypto.
In a bid to boost sales, Solana Mobile slashed the price of the Saga phone from $1,000 to $599 this month.
With the ethOS phone's regular orders set to start this fall and Solana Saga looking to revamp its sales strategy, the competition in the mobile web3 space is bound to intensify.