eToro Slashes Spread To Bump Up Market Liquidity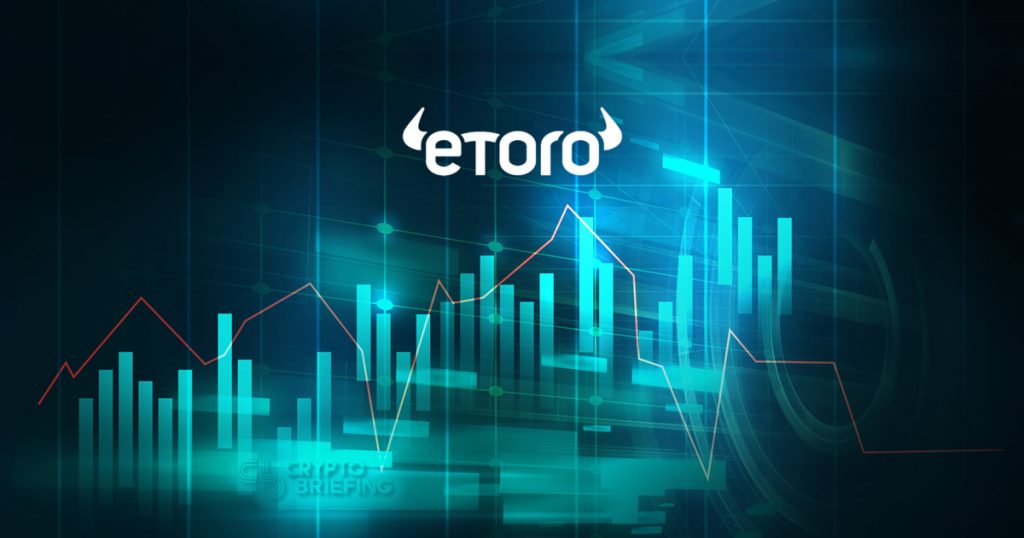 When institutional investor? The question on everyone's lips this summer. The high volumes; the big names; it was what kept the market going during the prolonged bear market.
But like the temperature, enthusiasm for institutional involvement has gradually declined. Now eToro has decided to cut its fees to raise awareness of the benefits of cryptocurrency and blockchain and encourage more retail investors to get involved.
eToro announced on Tuesday afternoon that it had "significantly" reduced the spread on all assets listed on its servers. The company said this would make buying and selling digital assets more affordable, which it hopes will enable more retail investors – traders acting individually; not for a company – to participate in cryptocurrency.
"We are also committed to raising awareness among investors of the potential offered by crypto and the blockchain technology that underpins it", said Yoni Assia, eToro's co-founder and CEO. "Yes, crypto is highly volatile and not appropriate for all investors, but we also believe that for many it can have a role to play as part of a diversified long-term portfolio."
---
Spread the eToro
eToro is a Cyprus-based cryptocurrency investment platform, popular with many traders across Europe. Traders can use it to convert fiat currency, such as US dollars, euros or pounds sterling, for cryptocurrency as well as to exchange different coins into one another. eToro currently lists 11 virtual currencies on its servers, including most of the largest cryptos by market cap like bitcoin (BTC), IOTA (MIOTA) as well as EOS.
The spread refers to the price difference between an immediate sale (offer) and an immediate purchase (bid). Companies like eToro, that facilitate transactions, charge parties to use their services. This helps increase the spread. In finance, the spread is not only used as shorthand for transaction charges, but also as a way to measure market liquidity.
Trading crypto is an expensive, as well as risky, activity. Although the exact amount varies depending on the exchange, most charge some sort of fee for every transaction that takes place on their platform. Coinbase, for example, charges a flat $2.99 per transaction below $200; with an additional 1.49% variable for transactions above that amount. This may be palatable for an occasional transaction, but such overheads deter investors performing frequent small transactions.
A source familiar with the matter explained one of the advantages of cutting the spread was that it would help increase liquidity in the market by encouraging more transactions. As well as improving eToro's revenue, they pointed out that this might work in the favour of the platform's competitors. The more liquidity offered by companies like eToro, the more investors will be willing to exchange cryptocurrency. Not all of this will take place on their servers.
---
Something for the retail investor?
Crypto started out as a thought-experiment/hobby for the computer literate. In the ten years since bitcoin it has metamorphosed into a multi-billion dollar industry. Soon-to-be-public behemoths (Bitmain) control the validation process; announcements by the elite on social media send markets on a rollercoaster every other week.
Institutional investors have the luxury of OTC platforms, something the retail investor does not. The move is unlikely to create an influx of companies buying and selling cryptocurrency on eToro, but it might encourage some of the platform's 10m users to trade a little bit more.
It's nice to see one of the big boys giving something back…
The author is invested in bitcoin, which is mentioned in this article.