eToro's $10 Billion SPAC Merger Has Been Canceled
The crypto and stock trading company has canceled its agreement with FinTech V.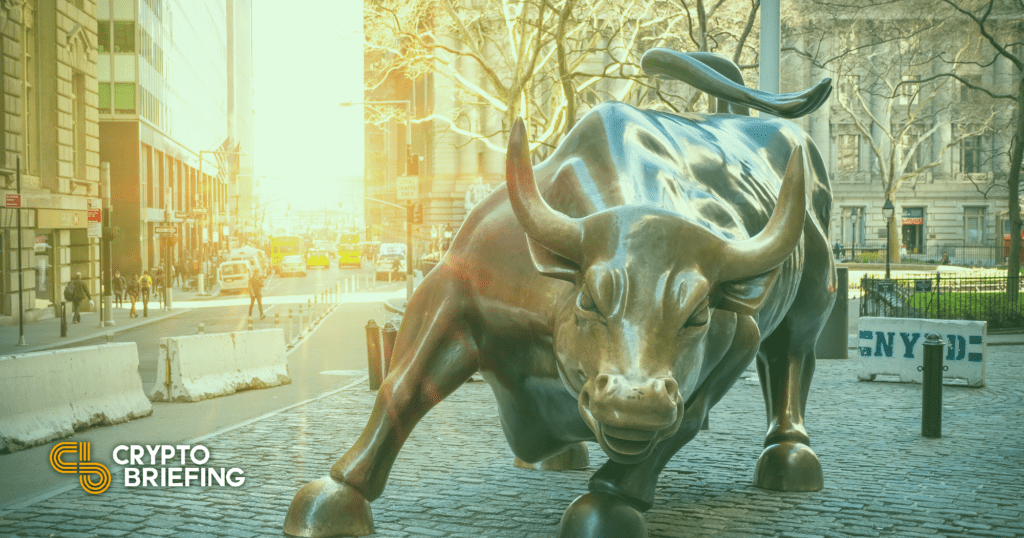 Key Takeaways
EToro and Fintech V have announced that they are canceling a planned agreement for a SPAC merger.
That proposal was first announced in March 2021 and would have brought eToro's valuation to $10 billion.
Despite the failure of the agreement, eToro says that its underlying business operations remain strong.
Trading platform eToro has canceled its SPAC agreement with FinTech V, according to a press release from both companies.
SPAC Merger Was Mutually Canceled
EToro's proposed merger was first announced in March 2021. The proposal would have given the firm a $10 billion valuation and would have led to a public listing on the stock market.
The proposal would have seen eToro acquired by the special purpose acquisition company FinTech V.
However, various conditions were not met, especially those related to eToro's registration statement. The two companies failed to complete the transaction by June 30 deadline.
FinTech V chairman Besty Cohen added that the deal was canceled "due to circumstances outside of either party's control."
Yoni Assia, co-founder and CEO of eToro, lamented that the cancelation "is not the outcome that we hoped for." However, he said that the firm's "underlying business remains healthy" with a strong balance sheet and 2.7 million funded accounts.
The press release indicates that neither company will pay a termination fee to the other as a result of the agreement.
EToro Continues to Support Crypto
Though eToro's SPAC merger may have failed, the company has continued to increase its support for cryptocurrency trading.
Originally created as a stock trading platform, eToro began to offer crypto trading in some regions in 2014. It has since expanded crypto features to other countries—most recently France, which received support for crypto this June.
The platform supports more than 70 cryptocurrencies. Most recently, it added listings for three new altcoins: Serum (SRM), Amp Token (AMP), and My Neighbor Alice (ALICE).
The company has also funded the crypto ecosystem. In April, eToro set up a $20 million program to support creators of non-fungible tokens. In late 2021, it contributed $1 million to the GoodDollar Universal Basic Income project.
EToro's main competitor is Robinhood, which similarly offers crypto and stock trading—though eToro is often said to put a somewhat greater focus on cryptocurrency.
Disclosure: At the time of writing, the author of this piece owned BTC, ETH, and other cryptocurrencies.