eToro Attains $10 Billion Valuation With New SPAC Merger
The combined entity will operate as eToro Group and be listed on NASDAQ.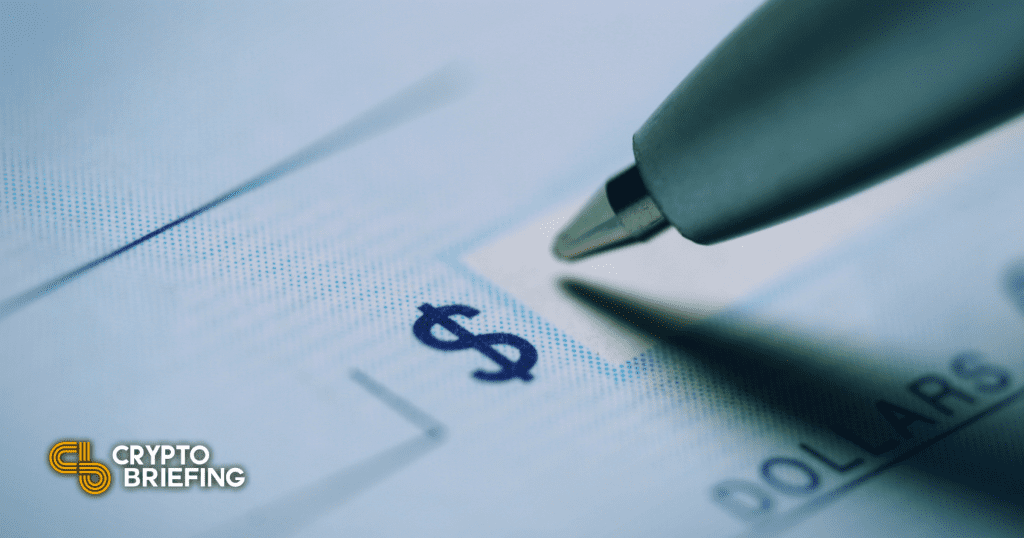 Israeli trading app eToro has announced a $10 billion merger with FinTech Acquisition Corp. V.
eToro Lands SPAC Deal
eToro announced it would merge with FinTech Acquisition Corp. V (Fintech V), a special purpose acquisition company (SPAC) led by serial deal-maker Betsy Cohen.
According to a press release, post the SPAC merger with FinTech V, the combined entity will operate as eToro Group and be listed on NASDAQ.
In the last few years, SPACs, or blank check firms, have become a popular mechanism for companies to go public without going through the regulatory hassles of filing an initial public offering (IPO).
We're excited to share that eToro will become publicly traded through a business combination with FinTech Acquisition Corp. V ($FTCV). Info: https://t.co/gVuS14A3Ak

— eToro (@eToro) March 16, 2021
The eToro deal has also raised $650 million from leading investors, including Softbank, Fidelity, ION Investment, Third Point, and Wellington Management, at an estimated valuation of $10.4 billion.
For the merger deal, Goldman Sachs and Citi are serving as financial advisors.
Founded in 2007, the firm currently has over 20 million registered users worldwide. In terms of growth, eToro added over 5 million new registered users in 2020 and generated gross revenues of $605 million, a year-over-year increase of 147%.
eToro entered the U.S. market in 2018 and allowed trading of the top 15 cryptocurrencies. Further, there are plans to launch stock trading in the U.S. in the second half of 2021.
It has also gained popularity as a social trading platform, enabling users to copy others' investment portfolios and trading strategies.
With stock trading to be rolled out soon for U.S. customers, the firm may compete with trading apps like Robinhood, as well as crypto exchanges like Coinbase.