Bitcoin Marketplace Bakkt to Go Public, Valued at $2.1 Billion 
Digital asset marketplace is going the way of the SPAC. The funds will reportedly be used to build out a native app for retail users.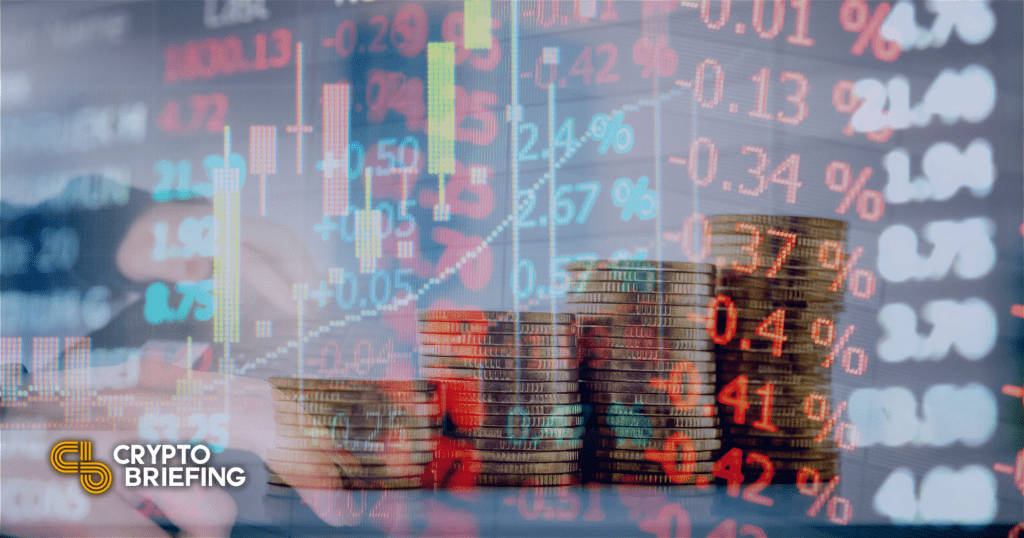 Key Takeaways
Bakkt, a regulated digital asset marketplace in the U.S., has prepared to issue its public shares at a total valuation of $2.1 billion. 
Bakkt has merged with a blank-cheque company to go public. 
More than 400,000 people have pre-registered for Bakkt's trading app, which includes Bitcoin payment capabilities in the pipeline. 
Bakkt, the subsidiary of Intercontinental Exchange, has decided to go public by merging it with a special-purpose acquisition company (SPAC).
Bakkt to Roll Out App and Airline Rewards
The crypto firm will merge with an already listed SPAC called VPC Impact Acquisition Holdings (VIHAU) and rename the merged entity to Bakkt Holding Inc. The total valuation of the firm was kept at $2.1 billion.
Bakkt will raise an additional $532 million from VPC's funds for its cash balance. Reportedly, the deal is expected to close in the second quarter of this year.
A SPAC, also called blank-cheque companies, are used to raise funds for mergers, acquisitions, and public listings. They have become a fan favorite among Wall Street financiers as of late.
The launch of the digital asset trading platform was hyped in 2018 due to Bakkt's parent company being the same as the New York Stock Exchange's (NYSE).
The firm is also supported by prominent sponsors and partners in Boston Consulting Group (BCG), Microsoft, and Starbucks.
Initially, the platform only supported Bitcoin futures, both physically settled in Bitcoin (like on Bitmex) and in cash (similar to CME). Apart from Bitcoin futures, Bakkt also provides institutional custody services.
In the future, the firm plans to include payment abilities and other crypto-related services via a mobile application. Bakkt has also proposed to include Bitcoin payment options and virtual asset reward points from Starbucks, airline companies, and other companies.
Bakkt has targeted 30 million app users in the next five years.
Disclosure: This author held Bitcoin at the time of publication.