Euro CBDC Advances Into 'Preparation Phase': European Central Bank
The ECB has not yet decided whether to issue a digital euro.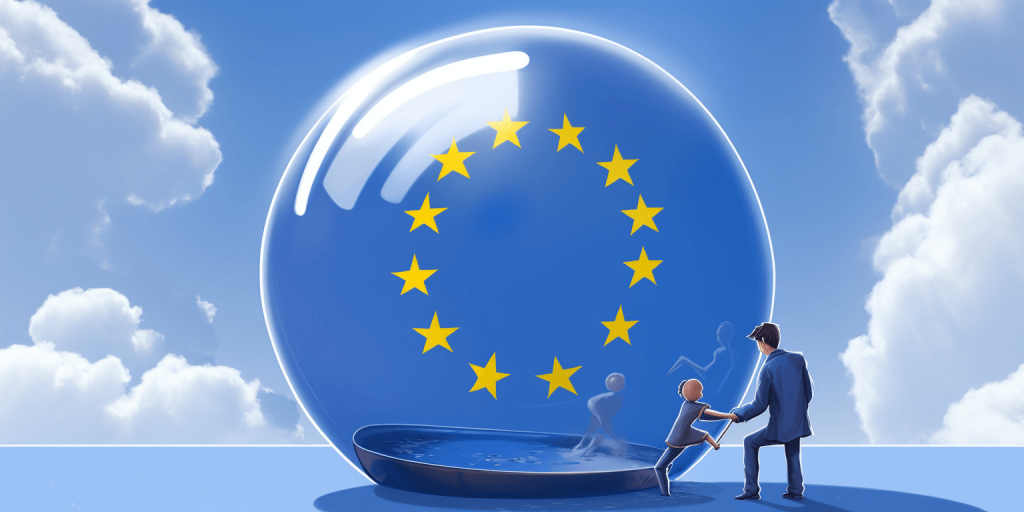 The European Central Bank (ECB) announced today that it is moving forward with developing a central bank digital currency (CBDC) for the eurozone.
"We need to prepare our currency for the future," tweeted ECB President Christine Lagarde. "While we haven't yet decided whether to issue a digital euro, we're getting ready."
The ECB said it has designed a digital euro that would function as "a digital form of cash that can be used for all digital payments, coexisting with physical cash, leaving no one behind."
The central bank has completed an initial two-year "investigation phase" and will now enter a two-year preparation phase to build the infrastructure and finalize the design of a potential digital euro. This phase will include selecting technology providers, testing various options, and further engaging with the public and stakeholders.
After the preparation phase, the ECB's Governing Council will decide whether to officially issue a digital euro. The bank said a digital euro would offer the highest level of privacy and allow offline transactions, unlike existing digital payment options.
The ECB emphasized that the digital euro would not replace physical cash but complement it. The bank said its goal is to ensure the euro is ready for the future as digital payments become more common.
The central bank plans to continue working closely with European Union policymakers as it advances to the next phase of potential CBDC development.